大專生筍工推介
【都大Grad Job介紹】OUHK Assistant Academic Support Officer
都大嘅LiPACE請人!各位fresh grad留意,呢份工作對象係中學生、家長、老師,處理life planning programmes,
2月7號就截止報名
。
工作內容
– Assisting in coordinating and delivering life planning programmes (including workshops, talks, training courses, workplace visits, taster programmes, job shadowing, internship etc.) to secondary students, parents and teachers;
– Liaising with schools, NGOs and external parties for potential partnership;
– Promoting LiPACE's programmes to target students and schools;
– Supporting School/programme promotion including managing website, Facebook and other promotion activities;
– Monitoring student participation and collect feedback from students where appropriate; and
– Performing any other duties as assigned by supervisors.
入職條件
– At least 5 subjects with Level 2 in HKDSE or equivalent, including English Language, Chinese Language and Mathematics, preferably with a recognized Bachelor's degree in any discipline;
– At least 1 year of relevant working experience;
– Good communication, interpersonal and organizational skills;
– Proficiency in both written and spoken English and Chinese (fluency in Putonghua is an advantage);
– Proficiency in computer applications; and
– Being patient, pleasant, proactive and willing to take up new assignments.
– Candidates may be invited to attend a written test.
申請方法
Application should be made online through the University's eRecruitment System
*Applicants should indicate the results of HKDSE (or equivalent qualifications) in their applications.
截止日期
7 February 2021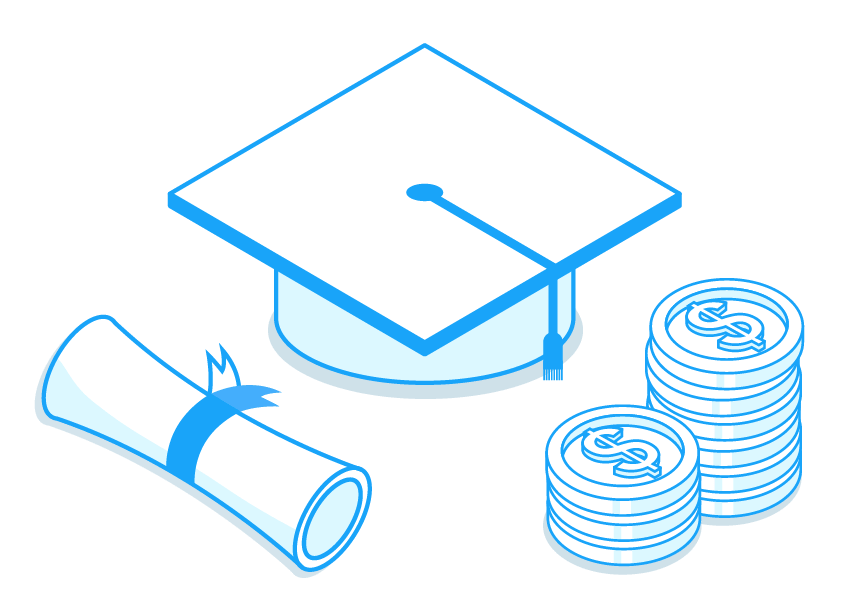 大專生很多時候急需資金周轉交學費,但政府學資處的貸款計劃又未能及時批核。因此,uFinance 根據過往同學們的良好還款紀錄,不斷簡化申請程序,申請只需「學生證+身份證」,申請成功率高達95%,全程網上快捷辦妥,貼合同學需要。

滿足不同經濟需要:交學費、交Hall Fee、還卡數、買電腦、學車、創業
任何本地大專院校學生均可申請
申請只需2份文件(學生證+身份證),毋需收入證明
月平息一律低至 0.84%*
最快即日批核
全程網上申請貸款及確認過數
隨時提早還款,0手續費0罰息