Internship
【運動用品公司Intern】Under Armour Asia Limited – Visual Merchandiser Intern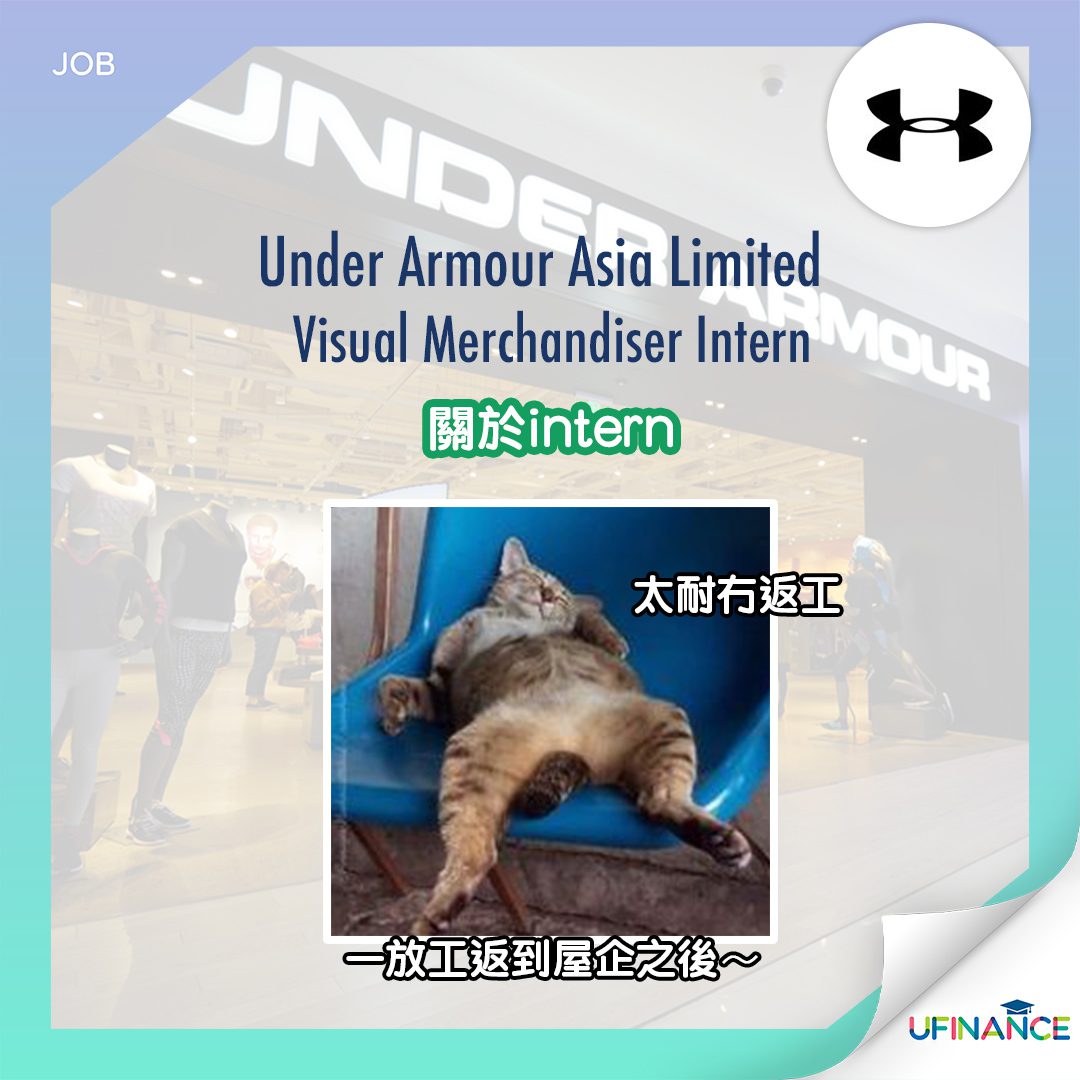 平時買Under Armour嘅運動用品就多啦,有無諗過你都可以加入佢地嘅Visual Merchandising Team?有興趣就唔好錯過,快啲Apply啦!
工作內容:
Be responsible for the visual merchandising design and setup while working closely with the marketing team and wholesale account manager on setup and floor-set.
Assist in designing and developing key programs including concepts, material research, final mechanicals and implementation guidelines.
Control the quality of the visual merchandising implementation through market visits and photos analysis.
Ensure that the merchandising guidelines adheres to the brand image.
Be the VM Champion who ensures best-in-class brand presence for Under Armour with full alignment with global and local marketing
入職要求:
Preferably Year 2 or above university student in Marketing/Communication Design and/or related field preferred.
Relevant internship / part-time experience is an advantage but not essential.
Proficient in MS Office – World, Excel, PowerPoint, etc.
Knowledge / experience in Adobe Suite and proficiency in 3D rendering is an advantage
Fluency in both spoken and written English and Chinese, including Mandarin.
Detail-oriented with an eye for design.
Ability to manage and handle multiple tasks with good time management skills.
Outstanding problem-solving skills and able to work independently.
Good communication and interpersonal skills.
按此申請及了解詳情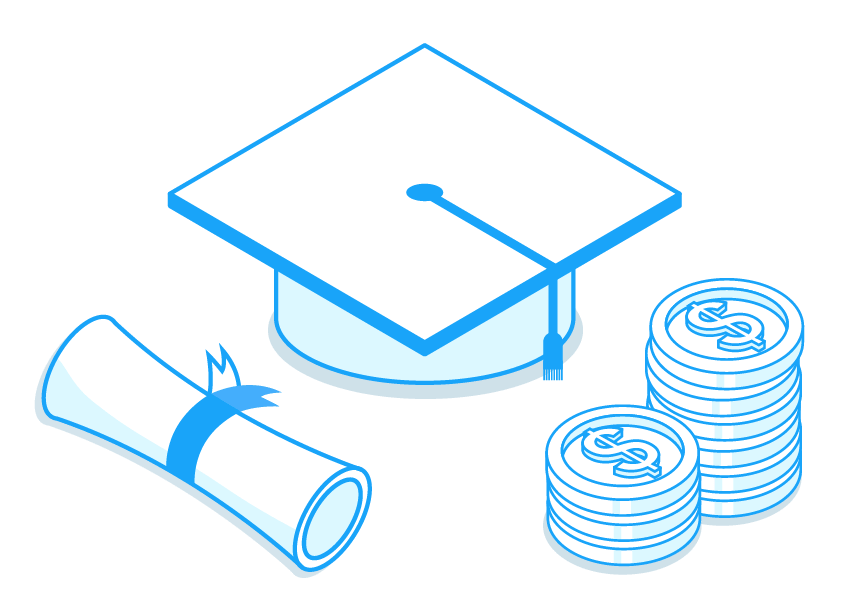 唔少同學都會有財務需要,例如交學費,交卡數,Hall Fee, Exchange等,uFinance 為學生提供現時市場上最簡易申請低息學生貸款滿足你嘅財務需要,讓你可以擁有一個無壓力而又充實嘅校園生活。

同學仔只要係早上申請,最快可以係下午就拎到錢
同學仔文件交齊,98%機會申請獲批
提早還款唔會收同學仔任何手續費或罰息
整個申請到還款過程 uFinance 不會收取同學任何手續費