Loan Service|The easiest way to apply for low-interest student loans at present
Student Loans
uFinance offers students the easiest low-interest student loans on the market
✓Satisfy different financial needs: pay tuition fees, pay Hall Fee, repay card debt, buy a computer, learn to drive, start a business
✓Available to students from any local tertiary institute or university
✓Only 2 documents (student card + ID card) required, no income proof is required
✓Monthly flat interest rate as low as 0.84%*
✓Approved within the same day at the earliest
✓Fully online loan application and disbursement
✓Early repayment at any time with no handling fee and no interest penalty


Many college students are desperate for funds to pay their tuition fees, but the government loan schemes are not approved in time. This is why uFinance has streamlined the application process based on the good repayment records of our previous applicants, with a 95% success rate for applications requiring only "Student ID + ID Card".

There is no handling fee for the entire application process or early repayment, and applicants can cancel their loan application at any time after successful approval, or repay the loan in full at any time after drawdown.
番學最重要嘅裝備當然係部手提電腦啦,做功課,寫Essay,樣樣都要用手提電腦,一部又輕,又勁嘅手提電腦絕對令你的大專生活事半功倍!要一次過比一大筆又太大負擔,uFinance 學生貸款助你分期付款,同學可以自行選擇貸款金額及期數,決定自己最能接受的分期貸款計劃,能夠購買電腦之餘,亦能學習處理自己每月的貸款計劃。
番學最重要嘅裝備當然係部電話啦,Whastapp,Yo Groupmate,約食飯,樣樣都要用電話,有部見得人嘅手提電話絕唔少得!要一次過比一大筆又太大負擔,uFinance 學生貸款助你分期付款,同學可以自行選擇貸款金額及期數,決定自己最能接受的分期貸款計劃,能夠購買電話之餘,亦能學習處理自己每月的貸款計劃。
大專時期係踏入社會之前最後一段自由時間,當然要趁機好好培養多啲技能,增強自己嘅競爭力!正所謂工欲善其事必先利其器,咁就可以加倍做準備啦!但係市面上嘅電子產品都唔平,一次過又太吃力,最後錯失時機,未免太可惜。uFinance嘅彈性還款計劃容許你按個人財政能力,選擇貸款金額和還款期數,等你可以實現目標之餘,唔需要有沉重負擔。
Product Features (Click to Expand)
No income proof required
uFinance understands that students usually only have part-time jobs or work as private tutor and cannot provide proof of income. uFinance therefore provide quick approve student loans without income proof based on big data, with an approval rate of up to 90%.
First in Hong Kong: Lowest interest rate guarantee
We help students save cost on loan interest comparisons and ensure you get the best interest rate. If another bank or financial institution offers you a lower interest rate, uFinance will refund the difference to you in cash.
Learn More
。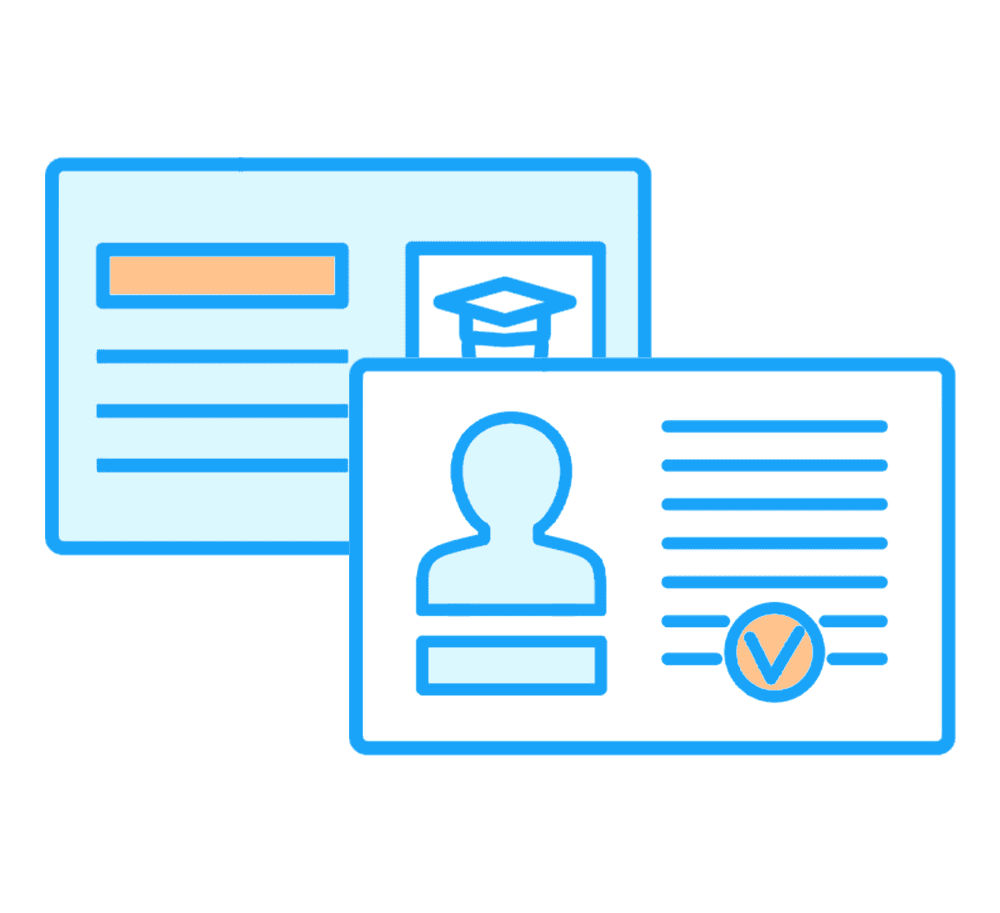 Easy application with only 2 documents
All you need to do is fill in your personal details and submit your Student ID + ID card to complete the application process.
All application will be done online
Save time by applying, signing up and disbursing your loan online.
Flexible repayment period
You can cancel your loan application at any time after successful approval, or repay the loan in full at any time after you have drawn down the loan, without any hidden fees.
Basic Information
Loan amount:
HKD$5,000 - $100,000
Repayment period:
6 - 48 months
*You can cancel your loan application at any time after successful approval, or repay the loan in full at any time after drawdown, without any hidden handling fee.
Monthly flat interest rate:
0.84%*
*Based on a 12-month repayment period
**For a 12-month loan of $10,000, the total repayment amount is $11,004 (monthly repayment is $917 and the average monthly interest rate is $83.7)
***If you do not know how to calculate the interest rate, you can use the Student Loan Calculator for monthly repayment calculation
Applicants requirements
2. Student of Hong Kong tertiary institutions
3. Permanent resident of Hong Kong
Documents required
1. Copy of Hong Kong Permanent Identity Card
2. Copy of student card/offer letter of Hong Kong tertiary institutions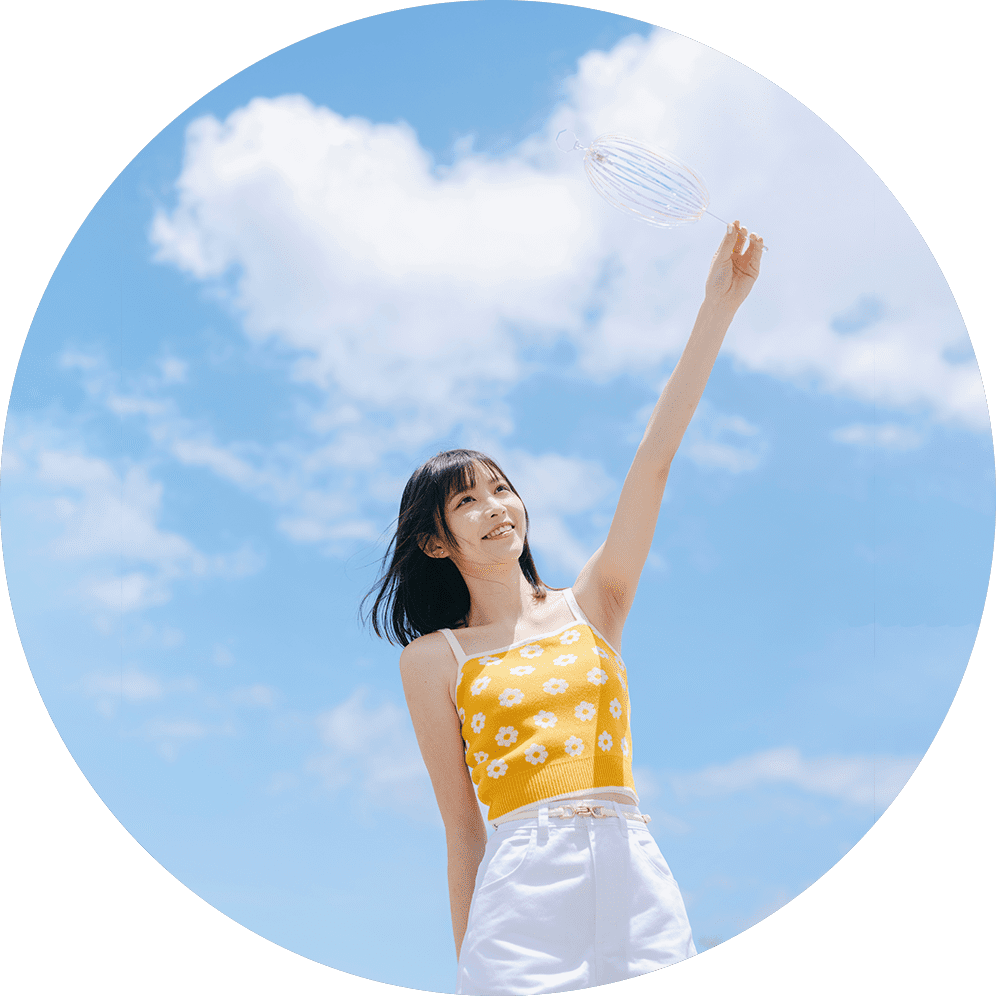 uFinance Student Loan is suitable for...
1
1. Need funds to cover financial expenses (e.g. tuition fees/Exchange)
2
2. Privacy and do not want to be a burden to family members
3
3. Cannot provide proof of stable income
Application Procedure
1. Complete the online application form
2. WhatsApp / phone call to confirm your application
3. Receive notification of approval within one working day at the earliest
4. Online confirmation of FPS transaction or withdrawal at your nearest branch*.
*Choose between bank transfer or cash cheque
There are many companies in the market that offer student loans
Why uFinance?
1. uFinance's Student Loan interest rates, approval amounts and access options are designed to suit the needs and financial means of the student, so that students can use the uFinance service with confidence.
2. uFinance's student loan interest rates are calculated on a " standardised" basis and are not advertised as "low" as other banks or financial institutions. However, the minimum interest rate conditions are difficult to meet, and students often find out that the interest rate is not what they expected and lose their budget after approval. This is why uFinance Student Loans offers a "Lowest Interest Rate Guarantee" to help students cut out the price comparison process and ensure that they get the best interest rate possible.
3. Apart from the loan service, uFinance also provides a one-stop information platform for students, including information on job hunting, sponsorship and financial management, in the hope that students can enhance their financial management skills, so that they can have solid financial knowledge before entering the society and face the challenges ahead with ease.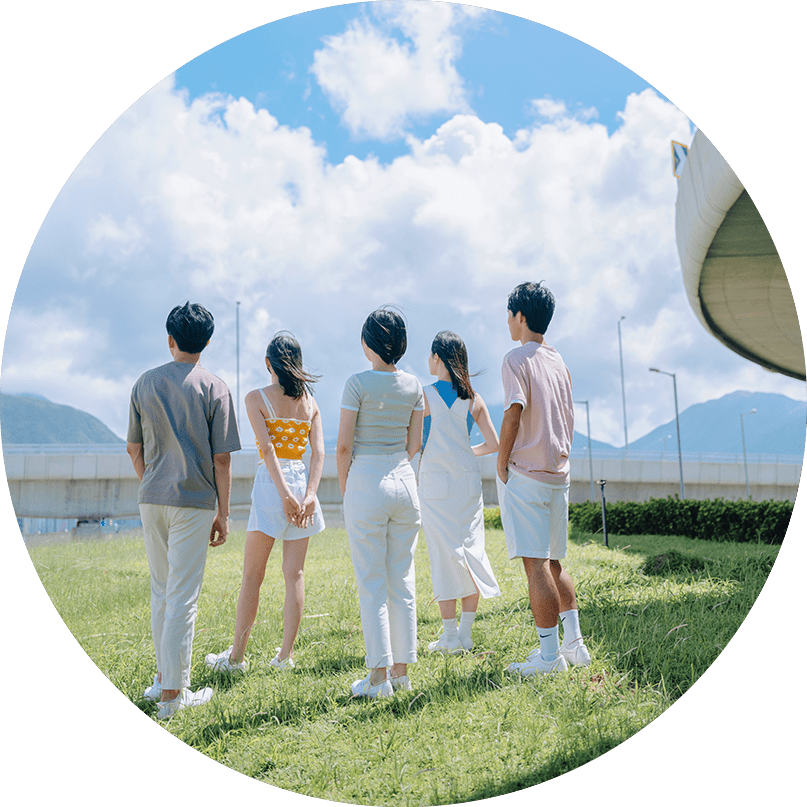 Wondering how much you have to pay each month?
The uFinance Student Loan Calculator will help you calculate it right away
Repayment Reference Table
Assuming a loan amount of $10,000, the monthly repayment amounts and average interest rates for different periods are as follows
| Terms | Monthly Repayment | Avg Monthly Interest |
| --- | --- | --- |
| 6 | $1,755 | $88 |
| 12 | $917 | $84 |
| 18 | $638 | $82 |
| 24 | $499 | $82 |
| 36 | $362 | $84 |
| 48 | $294 | $86 |
FAQ (About Student Loan)
If you are a permanent resident of Hong Kong aged 18 or above and are enrolled in a course offered by a local tertiary institution, you are eligible to apply for a uFinance Student Loan.
Yes, there are no restrictions on the use of the uFinance Student Loan.
Yes, you can apply for a student loan as long as you can show proof of your student status (e.g. Offer Letter and tuition fee statement).
Yes, you can repay the loan early at any time and only the remaining principal amount is required for early repayment.
Yes, you can apply in the morning and sign and draw down the loan in the afternoon if you have all your documents in order.
Yes, you can. If you have applied for a student loan online at uFinance, you can cancel your loan application by phone/Whatsapp/email to uFinance.
If you receive the final approval result (APR, final approval amount, etc.) and are not happy with the result, you can cancel your application via Whatsapp/email or choose not to sign the contract.