大專生筍工推介
【社交媒體達人必睇】Hypebeast Hong Kong Limited-Social Media Coordinator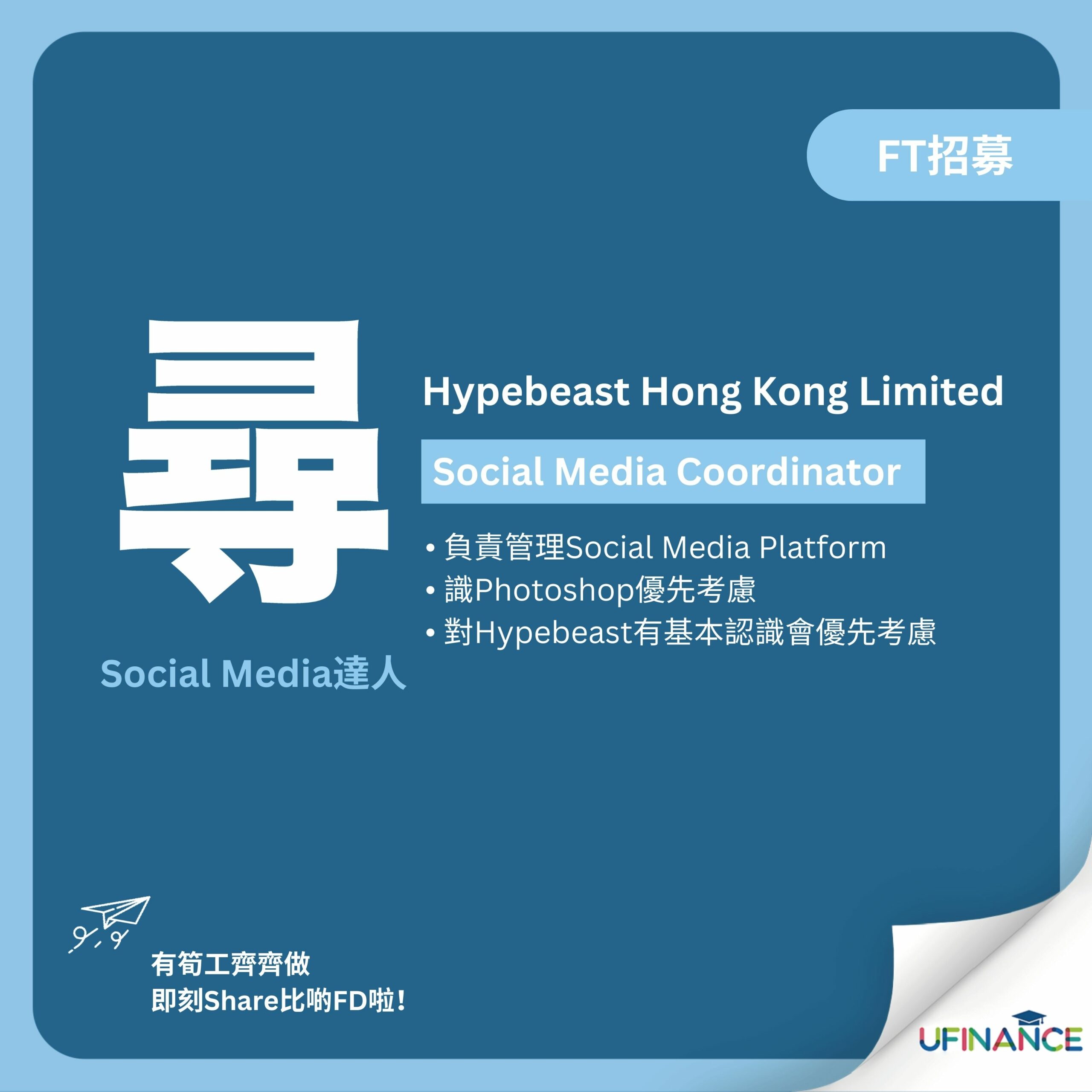 最近有無social media達人想搵工呢?香港時尚數碼媒體公司Hypebeast而家請緊Social Media Coordinator,主要係負責管理社交平台,同埋幫手度橋寫Feed。想入行接觸多啲digital marketing嘅你就唔好錯過喇!
工作內容:
(1)Build and maintain digital communities for all brand pages across key social media networks.
(2)Communicate with global social team members to produce and publish time-sensitive content in a prioritized manner.
(3)Monitor industry trends and stay on top of latest social media innovations.
(4)Monitor social media networks for breaking news and viral content which can be shared with the editorial team, and used on key social networks as evergreen content.
(5)Demonstrate a deep understanding of key social networks and algorithms which inform our success on these networks through weekly reports and daily analysis.
(6)Identify and adapt to updates in audience behavior and social media algorithms to enhance performance.
(7)Work with Social Media Manager and the Data department to implement updates in social media strategy.
(8)Work with in-house photographers, videographers and graphic designers to create original content.
(9)Collaborate with editorial department to amplify the performance of editorial features on key social media platforms.
(10)Research and understand the brand, voice and tone of rising, established, and yet-to-be-discovered brands.
(11)Cover live events and conduct interviews as needed from a perspective aligned with our brand's identity and up to the standards of our social media protocol.
工作要求:
(1)1+ year of experience in a social media role.
(2)Excellent visual sense and writing skills.
(3)Native in Cantonese/Traditional Chinese, and fluent in English communication skills.
(4)Experience using social media analytics tools.
(5)Familiarity with Photoshop (Adobe Premiere Pro or Final Cut Pro is a plus).
(6)Knowledge of Hypebeast content at a local and international level.
(7)Team player with a proactive spirit.
按此申請及了解詳情。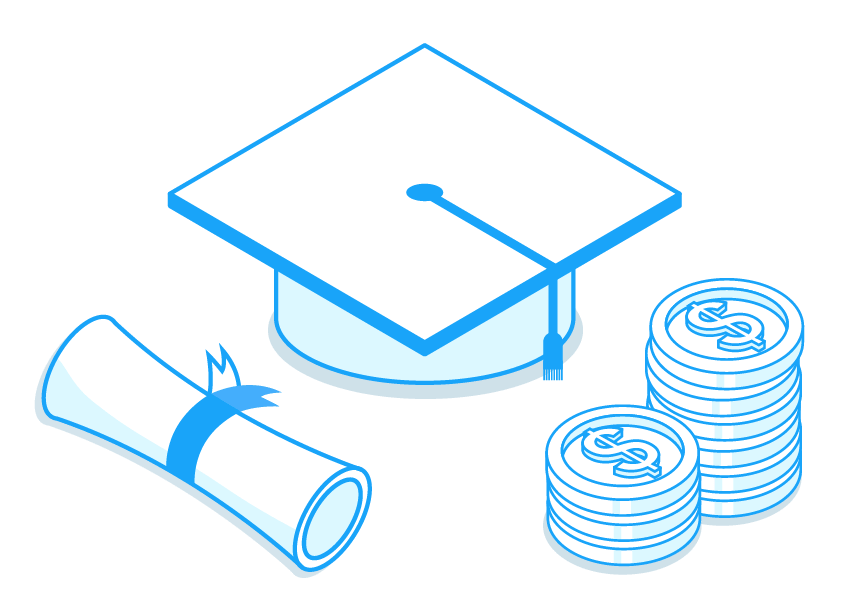 大專生很多時候急需資金周轉交學費,但政府學資處的貸款計劃又未能及時批核。因此,uFinance 根據過往同學們的良好還款紀錄,不斷簡化申請程序,申請只需「學生證+身份證」,申請成功率高達95%,全程網上快捷辦妥,貼合同學需要。

滿足不同經濟需要:交學費、交Hall Fee、還卡數、買電腦、學車、創業
任何本地大專院校學生均可申請
申請只需2份文件(學生證+身份證),毋需收入證明
月平息一律低至 0.84%*
最快即日批核
全程網上申請貸款及確認過數
隨時提早還款,0手續費0罰息