大專生筍工推介
【廣告入行必睇】IPG Mediabrands (HK) Limited – Account Executive / Senior Account Executive
Mediabrands 係美國最大媒體廣告集團之一,係全球130個地方都有營運。依家佢地請緊Account Executive ,如果想入廣告行業發展,就唔好錯失咁好既機會啦!
工作內容:
Client Relations
Facilitate meetings and engage with clients to understand their needs.
Clearly communicate project details to both the client and all internal team members.
Strategy
Develop a deep understanding of the clients' marketing strategies and needs.
Contribute strategic ideas to the account manager to develop innovative projects, underscoring the significance of creativity throughout all of them.
Creative
Participate in the development of creative briefs, providing inputs based on account knowledge and client requirements.
Ensure that the project adheres to the allocated budget.
Review and provide evidence-based feedback on creative outputs to ensure they align with the client's brief and the agency's standards.
Delivery
Implement quality control checks on all work before it is submitted to clients.
Monitor all stages of campaigns to ensure seamless execution.
Prepare comprehensive status reports throughout the project timeline to keep clients and team members abreast of progress.
Prioritize and manage time effectively across multiple clients in a fast-paced work setting.
工作要求:
(1)A minimum of 1 year of experience in advertising or marketing.  (*Fresh graduates are welcome to apply for the Account Executive position.)
(2)A Bachelor's degree.
(3)Superior oral and written communication skills in both Chinese and English.
(4)Demonstrable project management skills.
(5)A proactive mindset towards creative projects.
(6)A meticulous attention to detail and a solid understanding of budgetary constraints.
(7)Basic knowledge of creative processes and techniques, including digital platforms.
(8)Fundamental interpersonal, communication, and negotiation abilities.
(9)Elementary networking skills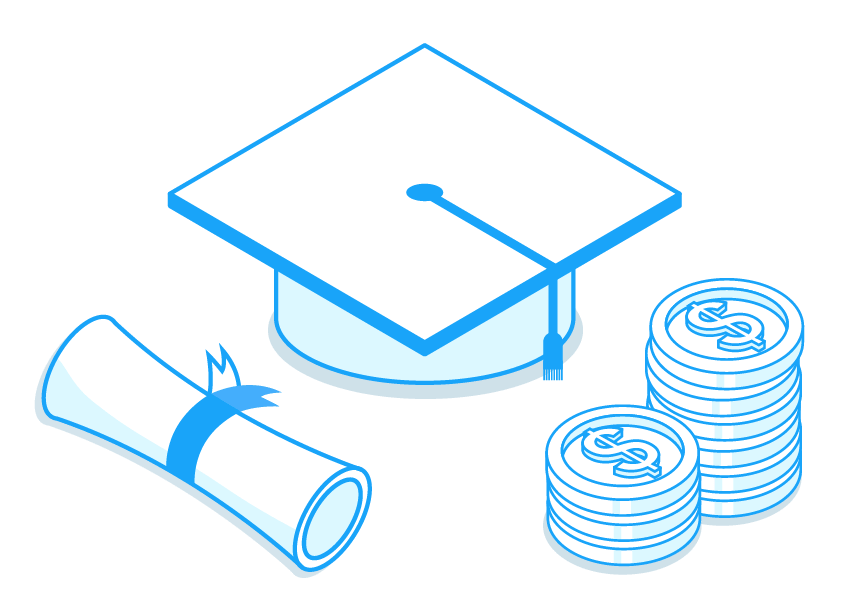 大專生很多時候急需資金周轉交學費,但政府學資處的貸款計劃又未能及時批核。因此,uFinance 根據過往同學們的良好還款紀錄,不斷簡化申請程序,申請只需「學生證+身份證」,申請成功率高達95%,全程網上快捷辦妥,貼合同學需要。

滿足不同經濟需要:交學費、交Hall Fee、還卡數、買電腦、學車、創業
任何本地大專院校學生均可申請
申請只需2份文件(學生證+身份證),毋需收入證明
月平息一律低至 0.84%*
最快即日批核
全程網上申請貸款及確認過數
隨時提早還款,0手續費0罰息