大專生筍工推介
【銀行又招聘啦!】HSBC – Securities Services Summer Internship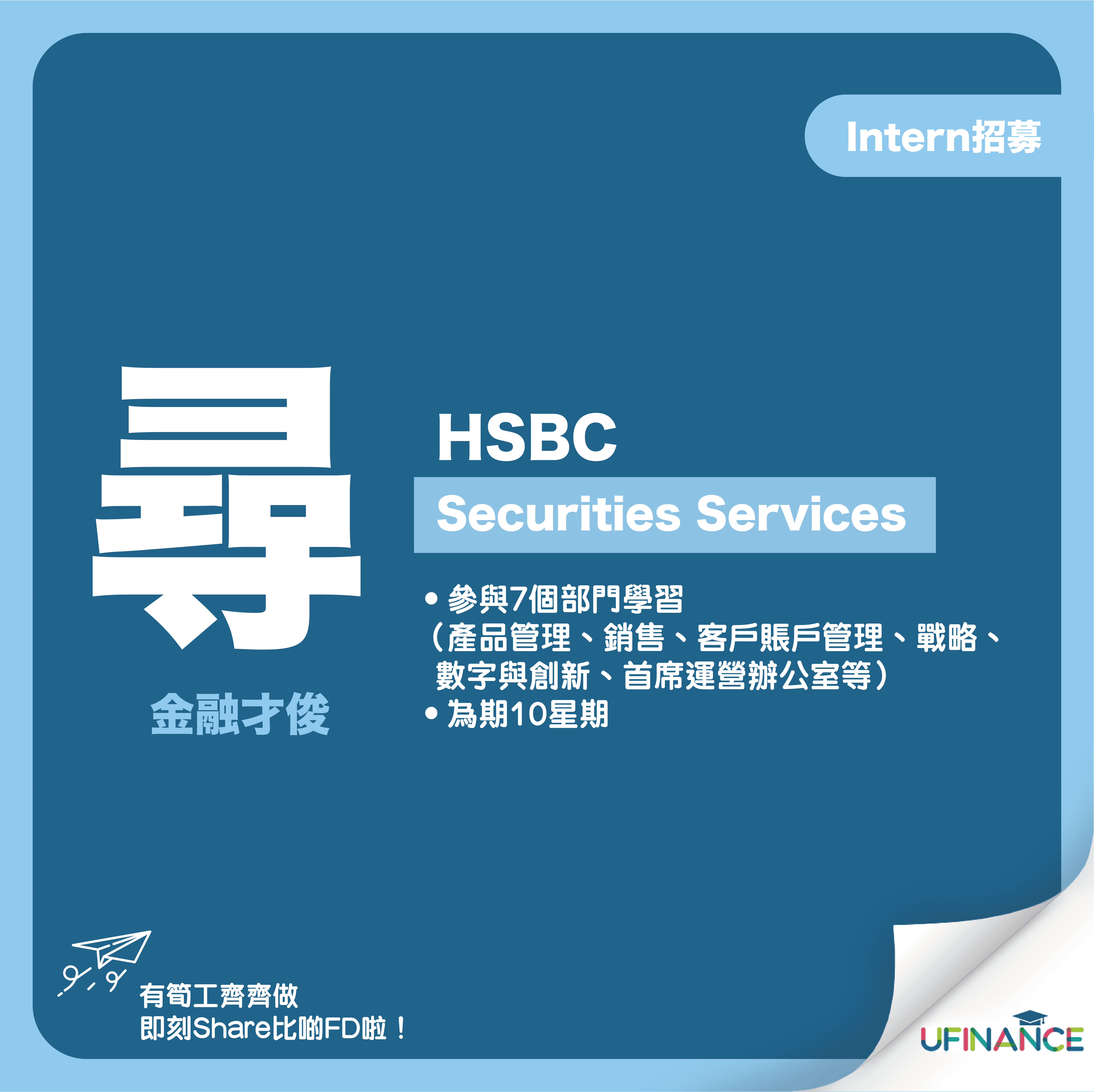 銀行intern又招聘啦!同學仔除左要把握機會申請之外,記住都要好好準備面試啊!HSBC依家請緊Securities Services Summer Internship,為期10個星期嘅實習入面會分別去7個部門學習,相信一定可以學到好多野。
工作內容:
During your 10 weeks with us, you'll be part of one our teams such as Product Management, Sales, Client Account Management, Strategy, Digital & Innovation, Chief Operating Office and/ or the Non-Financial Risk Office.
– You'll be responsible for supporting and delivering a project that will give you direct experience with – and knowledge of – our business, products and services.
– In some roles you could be working directly with clients, while in other roles your customers may be other colleagues and teams in the bank.
– You'll have opportunities to spend time with our current Graduates and connect with other interns to share with and learn from each other.
– You'll work closely with your placement manager, direct team, intern sponsor and a variety of other colleagues who will help you develop your knowledge and capabilities so that you're set up to succeed.
For successful interns, this internship is a stepping stone to our Graduate Programme where you will be able to gain more knowledge and experience in Securities Services.
工作要求:
You will have obtained or will be working towards a 3.2/4.0 or 4.0/5.0 cumulative GPA or the equivalent of a 2.1 from a recognized University (as appears on your official University transcript or degree certificate). Be fluent in English, however knowledge of Mandarin and/or Cantonese would be an advantage. With legal rights to work in Hong Kong is preferred. Please note that you can only make one application each recruitment cycle. Candidates should make an informed decision before applying by reviewing the different business areas and location sections on our website.
按此申請及了解詳情。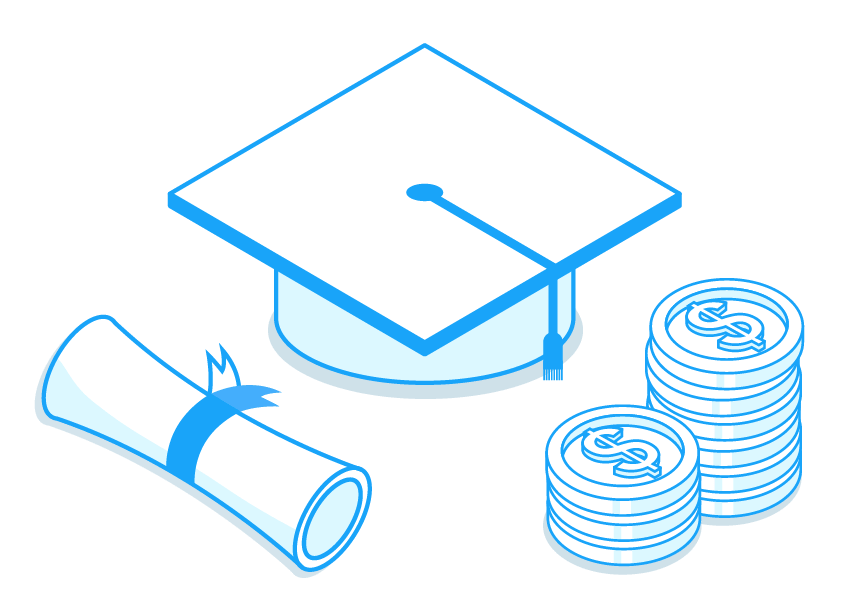 大專生很多時候急需資金周轉交學費,但政府學資處的貸款計劃又未能及時批核。因此,uFinance 根據過往同學們的良好還款紀錄,不斷簡化申請程序,申請只需「學生證+身份證」,申請成功率高達95%,全程網上快捷辦妥,貼合同學需要。

滿足不同經濟需要:交學費、交Hall Fee、還卡數、買電腦、學車、創業
任何本地大專院校學生均可申請
申請只需2份文件(學生證+身份證),毋需收入證明
月平息一律低至 0.84%*
最快即日批核
全程網上申請貸款及確認過數
隨時提早還款,0手續費0罰息