大專生筍工推介
【Big Four!KPMG!】Climate Change and Sustainability Services – Intern (Part-time/ Full time)
KPMG 請緊Climate Change and Sustainability Intern,讀緊social science又係year3以上嘅你仲等咩!

工作內容:
– To assist in conducting research on sustainability trends, best practices, local/global standards, emerging issues, etc. Topics include but do not limit to environmental regulations, human rights, supply chain, and employment practices, etc.
– To assist in preparing articles and other communication materials on various sustainability topics, such as United Nations Sustainable Development Goals, Sustainability Indices, and to assist in coordinating with different parties to publish these materials on newspapers, websites, intranet, social media (WeChat, LinkedIn), etc.
– To assist in organizing events (e.g. seminar, talks, luncheon) that focus on different sustainability topics. Tasks include conducting background research, preparing communication materials, liaising with vendors and internal departments, providing on-site support at the events, etc.
– To assist in various administrative tasks as requested by the team.

工作時間:
– Full-time availability during winter break & part-time (at least 2 days in a week)/ full-time availability during term time




入職要求:
– The final or penultimate year with a degree in environment and/ or social science-related disciplines preferred
– Strong analytical, interpersonal and communication skills
– A good team player with maturity and independence
– Excellent command of written and spoken Chinese and English preferred
– Demonstrate knowledge in one of the key sustainability areas, such as CSR/sustainability reporting and assurance, sustainability strategy and planning, carbon measurement and management, carbon trading, sustainability in the supply chain, responsible investment, and Environment, Health and Safety
– Applicants for the Hong Kong office should have the right of abode or valid working permit in Hong Kong

申請方法:
Submit an online application via https://hk.jobsdb.com/hk/en/job/climate-change-and-sustainability-services-intern-100003007518359?searchRequestToken=6aded9c1-b1bc-470e-a3f6-3c240ea3225d&sectionRank=67&jobId=100003007518359
延伸閱讀: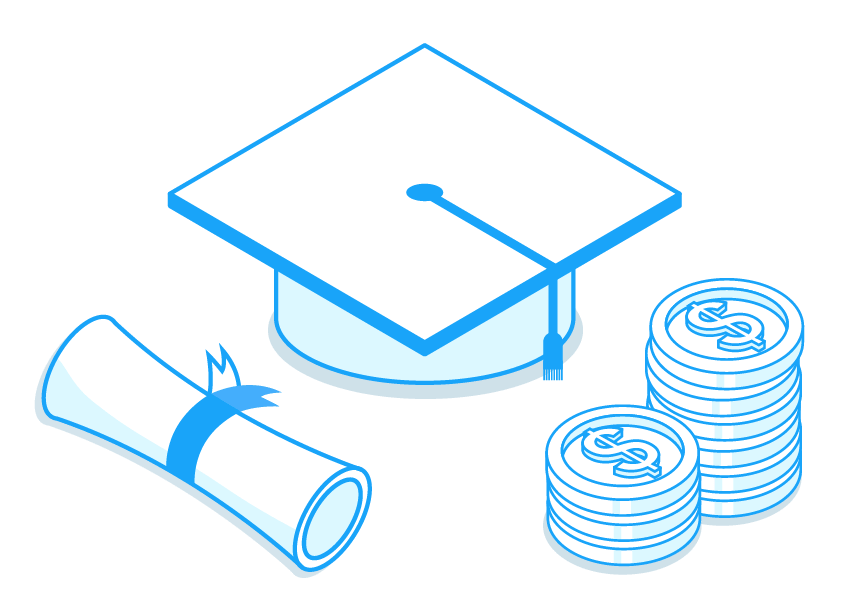 大專生很多時候急需資金周轉交學費,但政府學資處的貸款計劃又未能及時批核。因此,uFinance 根據過往同學們的良好還款紀錄,不斷簡化申請程序,申請只需「學生證+身份證」,申請成功率高達95%,全程網上快捷辦妥,貼合同學需要。

滿足不同經濟需要:交學費、交Hall Fee、還卡數、買電腦、學車、創業
任何本地大專院校學生均可申請
申請只需2份文件(學生證+身份證),毋需收入證明
月平息一律低至 0.84%*
最快即日批核
全程網上申請貸款及確認過數
隨時提早還款,0手續費0罰息