大專生筍工推介
【IT精英又係你地出動既時候】Full time Openrice Limited Software Tester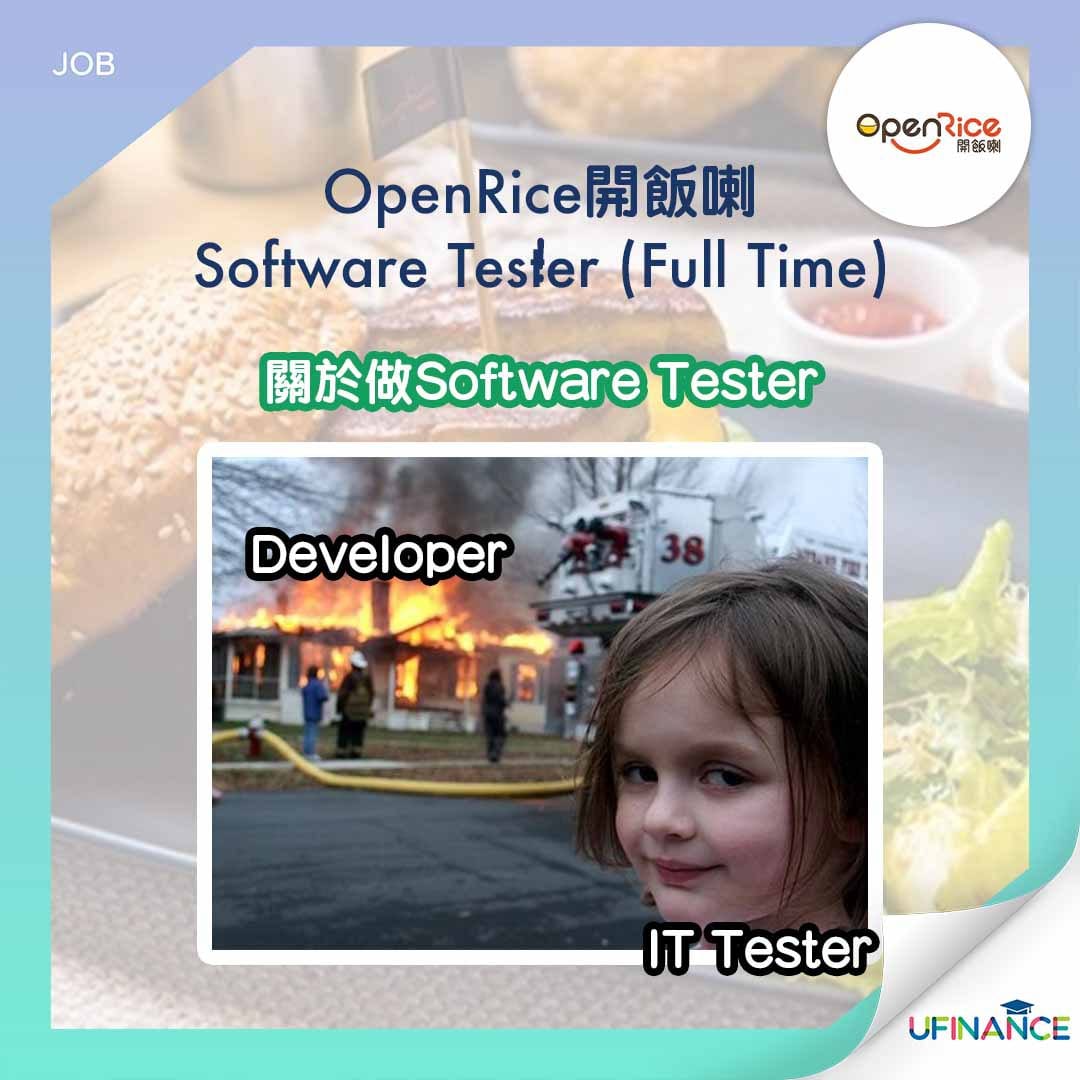 OpenRice 《開飯喇!》相信大家一d都唔陌生,平時搵野食一定會用到佢幫手,佢已經係香港、台灣、中國及多個亞洲國家落地開花,結合更多元的飲食文化及觀點,比更多人分享不同的飲食故事,依家佢地請緊software tester呀,讀緊IT既同學仔唔好錯過啦!
Job Highlights
Utilize testing tools like fiddler, httpwatch, etc

Familiar with Agile development approach

High Diploma or above with 1-3 yrs of exp. in QA
Job Description
OpenRice is seeking an energetic and passionate individual who interested in website and mobile apps testing.  You will be part of the regional team to work with mobile / software engineers and product specialists to deliver top-notch e-products to mass market.
Job Descriptions:
Understand system requirements to design corresponding testing scenarios, such as functional test, performance test, loading test etc required for ensuring system quality.
Understand internet and mobile applications and behaviours to perform testing accordingly.
Report to Team lead on progress, status and other major issues of the project
Contribute ideas to your fun and energetic team members whilst receiving requirements
Job Requirements:
High Diploma, Degree holder of Engineering, Computing, Mobile Application or equivalent
1-3 years of QA experience in new media or internet business; fresh graduate is also welcome
Utilize testing tools like fiddler, Charles, httpwatch, use-case diagrams, understand sequence flows to complete test cases writeup
Utilize task management and bug reporting tools like JIRA, Bugzilla for day-to-day activity
Ability to plan, design and perform stress test using JMeter is a plus
Take ownership of assigned tasks and ensure the quality of the component design and the resulting code are well defined and tested to meet tight release cycles.
Good command of written and communication skill in both English and Cantonese
We offer a competitive remuneration package including excellent career prospects to the right candidate. Interested parties please submit your detailed resume with expected salary and available date by clicking the Quick Apply button below.
原文: https://hk.jobsdb.com/hk/en/job/software-tester-100003007887402?searchRequestToken=10ca7da9-c4da-437b-8331-9eb57ef53a4c&sectionRank=2&jobId=100003007887402
延伸閱讀:
【讀Housing Studies嘅人留意】物業管理業監管局 Part-time Data Entry Clerk
【名媛淑女】Tiffany & Co. – Assistant Business Analyst (Part time)
【自覺係藝術人就入嚟】Hong Kong Design Centre Limited- Summer Intern (DFA Awards)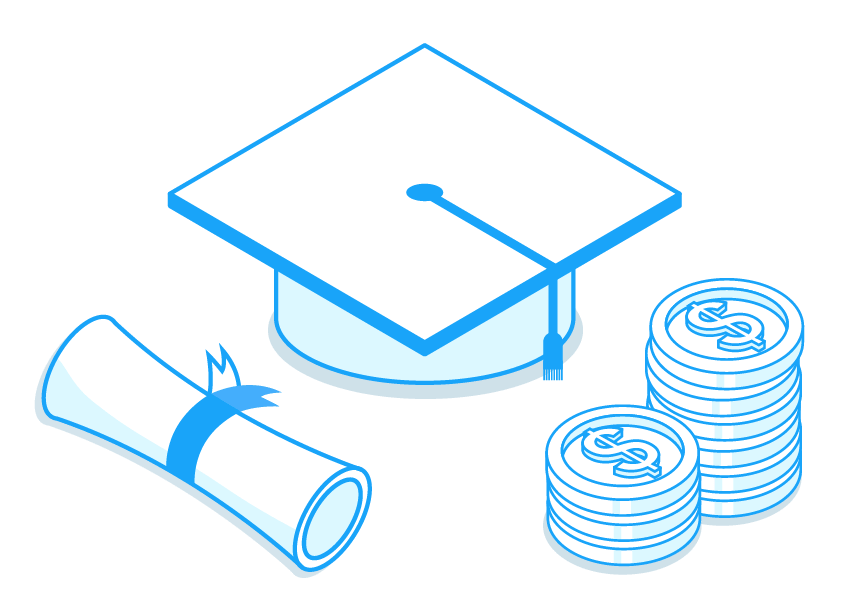 大專生很多時候急需資金周轉交學費,但政府學資處的貸款計劃又未能及時批核。因此,uFinance 根據過往同學們的良好還款紀錄,不斷簡化申請程序,申請只需「學生證+身份證」,申請成功率高達95%,全程網上快捷辦妥,貼合同學需要。

滿足不同經濟需要:交學費、交Hall Fee、還卡數、買電腦、學車、創業
任何本地大專院校學生均可申請
申請只需2份文件(學生證+身份證),毋需收入證明
月平息一律低至 0.84%*
最快即日批核
全程網上申請貸款及確認過數
隨時提早還款,0手續費0罰息