大專生筍工推介
【IT精英係你啦】大新銀行 – Senior IT Specialist (Fresh Graduate都可以Apply)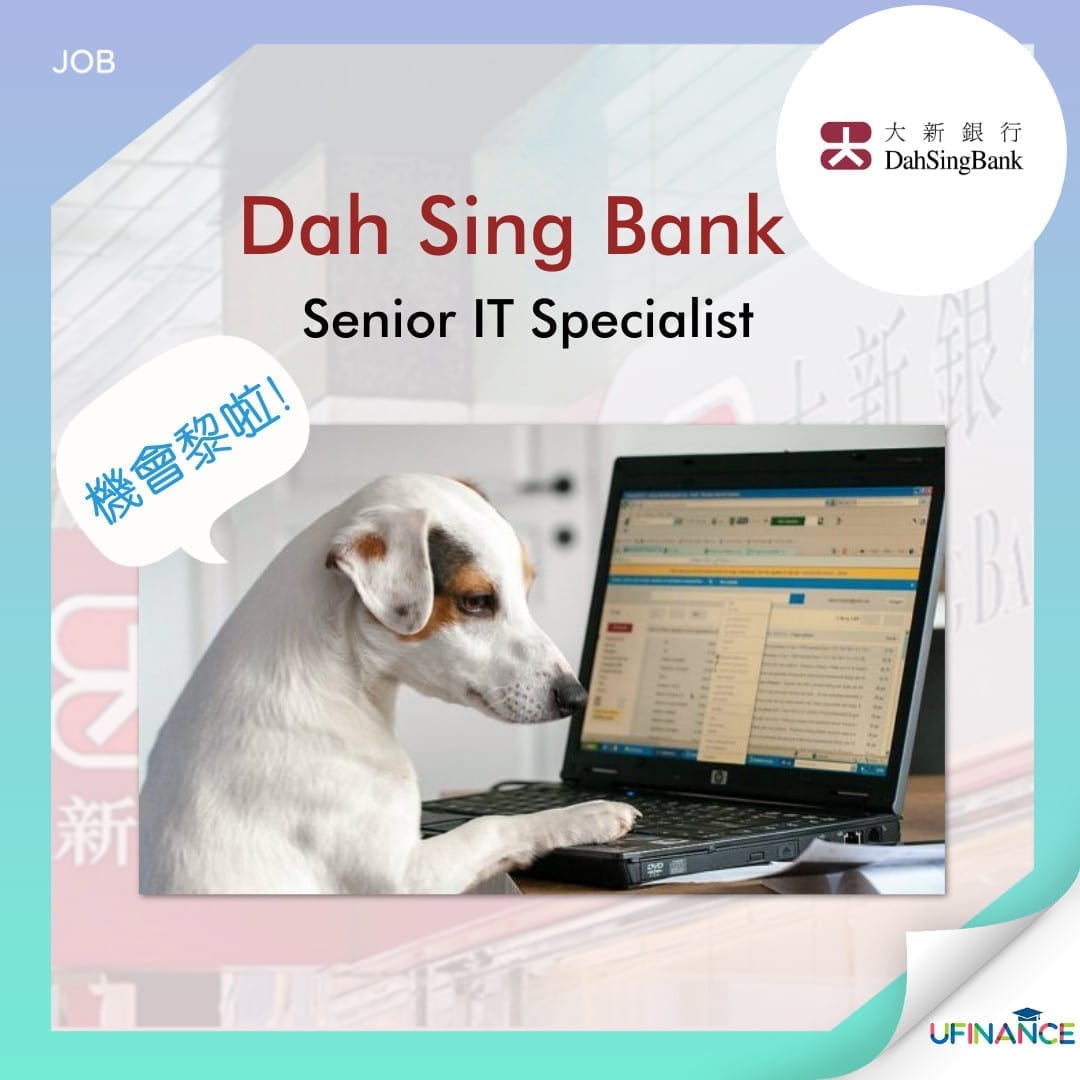 大新集團為香港一家具規模的金融服務集團,主要在香港,澳門及中國內地提供銀行、保險、金融及其他相關服務。大新集團包括兩家上市公司,為分別於1987年及2004年在香港聯合交易所上市的大新金融集團有限公司(「大新金融」)及大新銀行集團有限公司(「大新銀行集團」),而大新金融集團為大新銀行集團主要股東。
Job Highlights
Support developments on Host application systems
Perform programming, testing
University degree holder in Computer Science
Job Description
Reporting to the Project Manager/Systems Analyst, you will be responsible for systems development, systems analysis, production support and programming in our Core Banking section.
Responsibilities:
Support developments on Host application systems, including current account, savings account, fixed deposit, ATM, CIF, autopay, HKICL FTS processing and related systems
Conduct requirement studies, system analysis and design
Perform programming, testing, and coordinate user acceptance test of mainframe systems
Prepare functional and technical specifications, operation and procedure manuals
Co-ordinate with vendor on outsourced development work
Provide support to production systems
Requirements:
University degree holder in Computer Science or related disciplines
Good programming skills, with knowledge in COBOL, CICS, DB2, JCL, TWS, PrintSoft, EXCEL is preferable but not a must
Solid experience in developing mainframe systems is a plus
Good communication skills (Cantonese, English, Putonghua an advantage)
Good team player, keen to learn, passionate and proactive
Fresh Graduate who is interested in mainframe application in banking industry is welcome
Interested parties please send detailed resume with 1.) EXPECTED SALARY 2.) AVAILABILITY 3.) WORK REFERENCE to HR Department by clicking 'Apply Now'.
For company information, please refer to the website http://www.presslogic.com/ .
申請詳情: https://hk.jobsdb.com/hk/en/job/motion+graphic+designer-100003007835366
延伸閱讀:
【使命必達】FedEx – Marketing Solution Development Intern (2 Months)
【港大請人】HKU – Part-time Student Research Assistant
【HR人才要留意啦】EYHK 2020 Internship – Talent Team (Part-time / Full-time)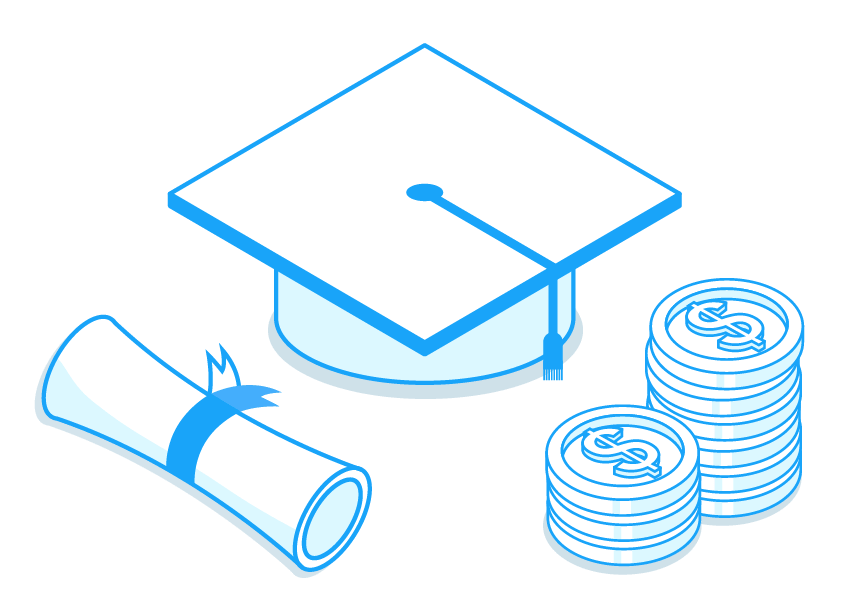 唔少同學都會有財務需要,例如交學費,交卡數,Hall Fee, Exchange等,uFinance 為學生提供現時市場上最簡易申請低息學生貸款滿足你嘅財務需要,讓你可以擁有一個無壓力而又充實嘅校園生活。

同學仔只要係早上申請,最快可以係下午就拎到錢
同學仔文件交齊,98%機會申請獲批
提早還款唔會收同學仔任何手續費或罰息
整個申請到還款過程 uFinance 不會收取同學任何手續費