【都大請人】OUHK Part-time Research Assistant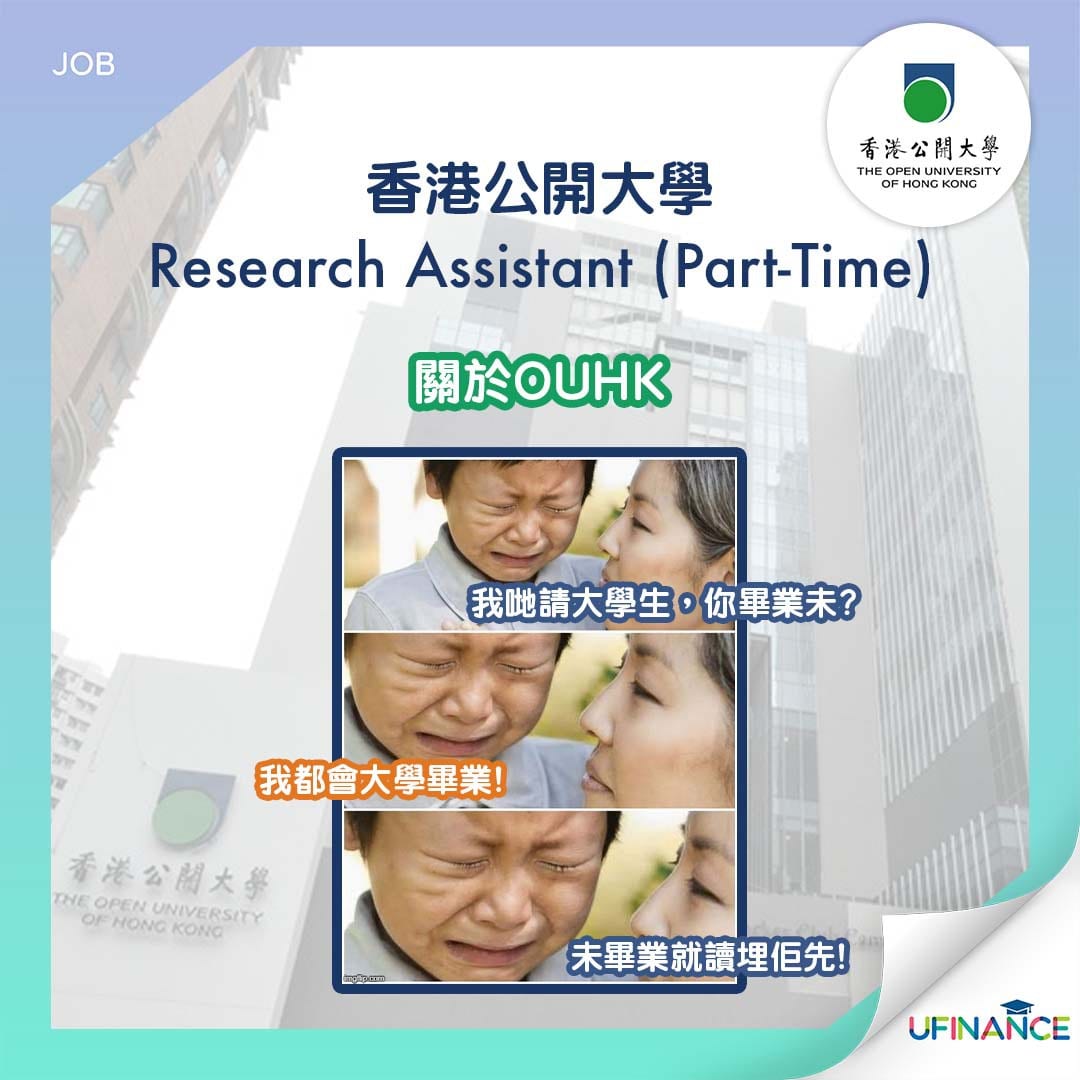 我讀都大架,你呢?最近請part-time research assistant,工作期由2021年1月至6月,每星期工作不多於17小時。
職責:
The appointee will assist the Principal Investigator in a research project on graduate employability and higher education studies. He/She shall mainly be responsible for the following:  
– conducting a literature review;
– providing support for data collection;
– data management and analysis; and
– any other duties as assigned by the Principal Investigator.
入職要求:
Applicants are expected to possess the following qualifications, experience and attributes:
– a recognized Bachelor's degree or above in Social Sciences, Education or related disciplines;
– an excellent command of written English and be able to speak Cantonese; and
– experience in conducting qualitative data analysis will be an advantage.
– Fresh graduates are welcome to apply. They should also have a strong sense of responsibility and be able to work independently.   
工作期:
Successful candidate will be appointed on a temporary part-time contract.  He/She will work no more than 17 hours per week for the period between January 2021 and June 2021.  Benefits will be provided in accordance with the statutory provisions.  
申請方法:
Application should be made online through the University's eRecruitment System.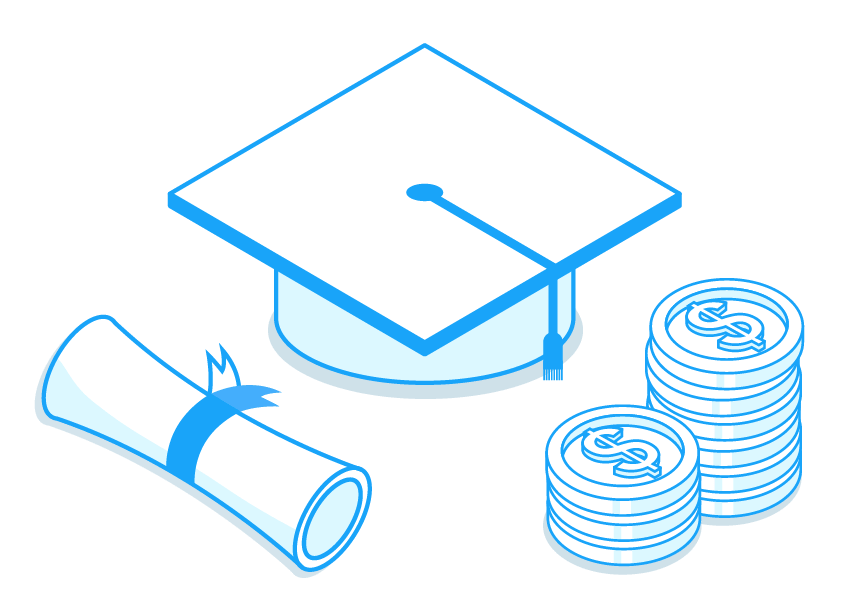 同學仔只要係早上申請,最快可以係下午就拎到錢
申請只需要回答8條問題 + 2份文件即可,60 秒完成申請
同學仔文件交齊,90%機會申請獲批
提早還款唔會收同學仔任何手續費或罰息
整個申請到還款過程 uFinance 不會收取同學任何手續費