【全能精英請進】Nielsen Digital Communications Intern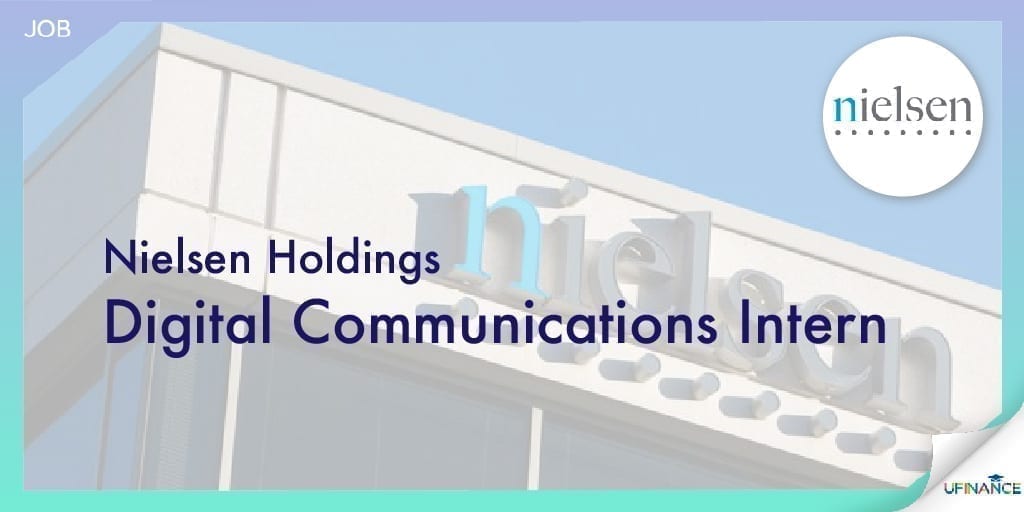 Nielsen Holdings而家請緊Digital Communications Intern,無論係文字定藝術都好掂嘅你快啲去申請啦!
職責:
– 錄製和編輯影片

– 為不同HR項目設計海報、短片、網上內容等

– 製作招聘計劃和專業社交平台所需媒體內容
申請條件:
– 英語能力優秀,懂其他亞洲語言為佳;

– 略懂CMS WordPress;

– 熟悉Excel操作 等等

Responsibilities
For internal and external communications, in line with Nielsen standards, the intern should create:
– Videos – from filming, sound and editing

– Materials such as posters, graphics, videos, online content for various HR initiatives

– Materials for recruitment and professional social media sites

– Manage the external profile and communications on social media of the HR leads

Requirements
– Strong verbal and written communication skills in English. Any other Asian language would be a plus

– Strong knowledge of business English, both written & verbal

– Basic knowledge of CMS WordPress

– Professional use Microsoft Excel

– Fully proficient in Microsoft Powerpoint

– Fully proficient in Google Slides

– Adobe creative suite

– Video production experience

– WordPress

– Sprinklr
The ideal candidate should be able to use the above programmes to create all digital content including videos as well as posters and presentations.
Timing:
The role is suited to a student,
willing to work around 10 hours per week, for a period of 3 months.
We are flexible in working around the student's time table. If this internship is impactful for the business we would look to extend.
申請可到:
https://hk.jobsdb.com/hk/en/job/digital-communications-intern-100003007674319?searchRequestToken=75c81024-97d1-4b17-8c9e-4fb30f7a9728&sectionRank=18&jobId=100003007674319
延伸閱讀: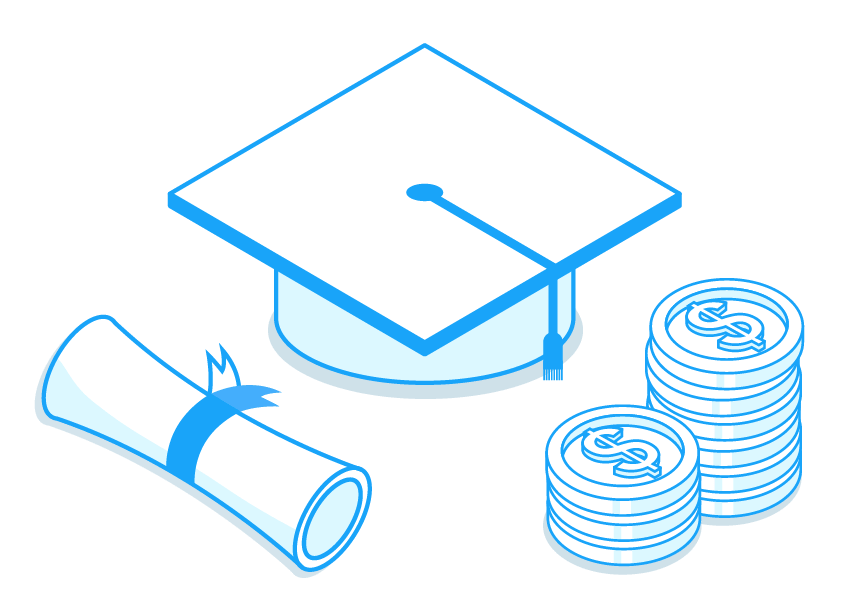 同學仔只要係早上申請,最快可以係下午就拎到錢
申請只需要回答8條問題 + 2份文件即可,60 秒完成申請
同學仔文件交齊,90%機會申請獲批
提早還款唔會收同學仔任何手續費或罰息
整個申請到還款過程 uFinance 不會收取同學任何手續費