Loan Service
Online personal loans | One-time settlement of credit card debts | Fully online signing and fund transfer
uFinance offers online personal loans with loan amounts of up to 2 million, helping you clear large balances and improve your TU credit rating.
uFinance's online personal loan service can be processed without any face-to-face interactions, eliminating complex loan application procedures and allowing customers to easily resolve urgent cash flow needs and pay off large debts or credit cards anytime, anywhere.
In line with uFinance's loan principles, applying for a web loan only requires 3 documents to complete the application process. A repayment period of up to 60 months is available, allowing customers to transfer large balances and reduce repayment pressure, while selecting the most suitable repayment plan. Customers can also pay off their loans early at any time to reduce interest expenses, making financial management more flexible.
Want to save time and apply for loans more efficiently? With your smartphone or computer, you can enjoy a convenient and fast loan experience anytime, anywhere. The entire process is handled online, and successfully approved loans will be deposited directly into your account.
Complete loan application process online
"Application, approval, submission of documents, signing, and transfer" can all be easily completed online without any face-to-face interactions. The cash will be deposited directly into your account.
Loan amount of up to 2 million, helping you pay off large credit card balances
uFinance helps you pay off multiple credit cards or transfer large balances at once, allowing you to improve your TU credit rating and achieve financial freedom.
Repayment period of up to 60 months, reducing financial burden
Offering a repayment period of up to 60 months to reduce repayment pressure. Applicants can use the personal loan calculator to develop the most suitable repayment plan.
Flexible repayment period
If the applicant pays off the entire personal loan early, uFinance will not charge any handling fees or penalty interest, allowing you to enjoy a tailor-made low-interest personal loan plan.
Fastest application process completion time in 1 minute
Only three documents, "ID card, address proof, and monthly statement," need to be uploaded to complete the application, which will be directly forwarded to the loan department for approval.
Basic Information
Loan Amount
HKD$5,000 – HKD$1,000,000
Repayment Period
6 – 60 months
*Early repayment is possible
Monthly Interest
As low as 0.8%*
*calculated based on 12-month repayment period
Application Requirements
2. Hong Kong permanent resident
Required Documents
1. Copy of Hong Kong permanent resident ID card
2. Copy of address proof (within the last three months)
3. Bank statement (within the last three months)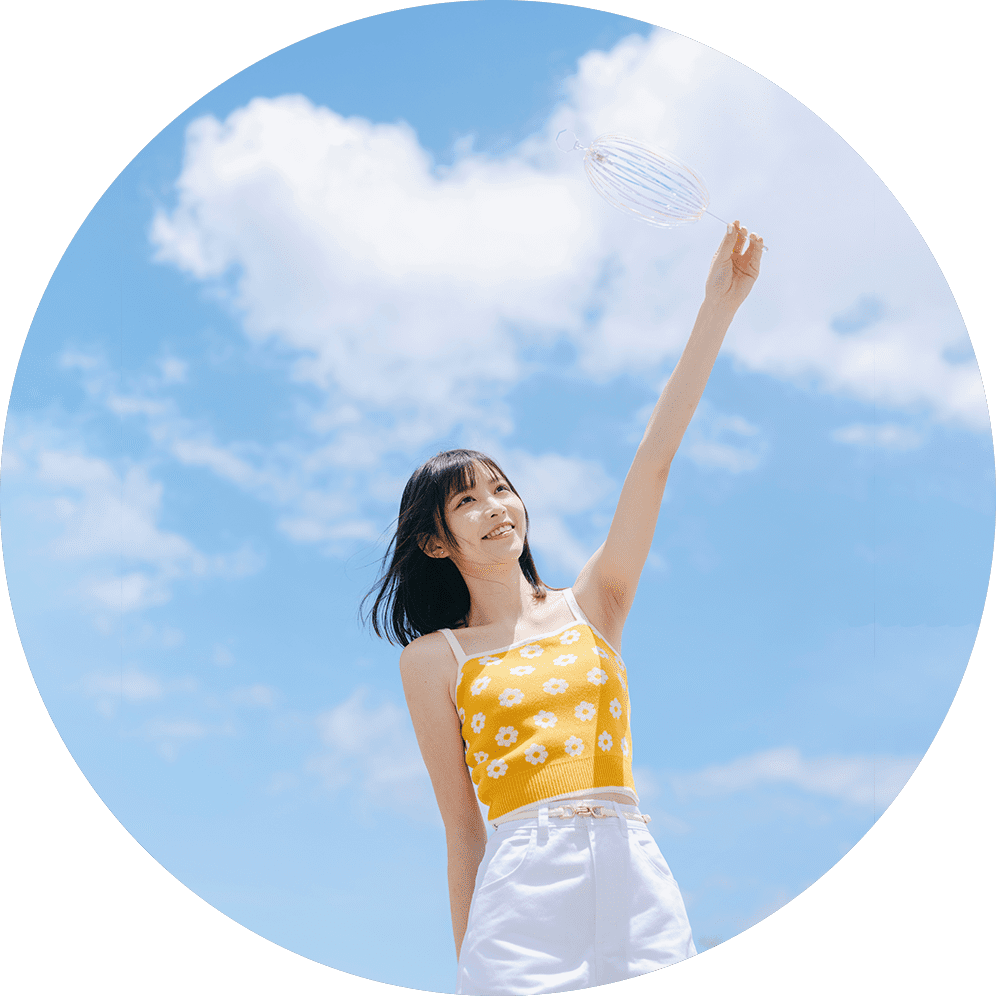 uFinance Online Personal Loans are suitable for...
1
Customers who do not want to show up and complete the entire loan process online
2
Customers who expect fast approval (compared to bank approval time)
3
Customers who want relatively lower interest rates compared to other companies (most successful loan applications have a monthly interest rate ranging from 0.8% to 3%)
Application Procedures
1. Fill out the online application form
2. A specialist will contact you via WhatsApp / phone to confirm your application
3. Receive an SMS / phone approval notification within one working day
4. Sign and take out the loan at the nearest branch or complete the signing and transfer process online
*Branches are located throughout Hong Kong, Kowloon, New Territories and adjacent to MTR stations
**Branch opening hours are up to 7:00 PM
***Choose to withdraw the loan by bank transfer or cash cheque
Want to know how much you need to pay each month?
The uFinance personal loan calculator can help you calculate immediately.
Frequently Asked Questions (About Online Personal Loans)
Yes, the applicant only needs to complete the entire loan process online and choose online signing and withdrawal.
If you have a college degree or professional qualification, you can choose to apply for another uFinance personal loan product called afterU (https://afteru.hk) to get a lower interest rate.
Many companies offer personal loans. Why choose uFinance?
1. uFinance is committed to providing low-interest and fast loan services to students, and hopes to better meet customers' needs. The personal loan follows uFinance's principles of low-interest and simple application process, with only three documents required for application: "ID card, proof of address, and monthly statement." This allows for a quick application process and faster results, helping you to solve your financial needs.
2. Customers have great autonomy. After applying for a loan, you can cancel the application at any time before receiving the loan without any handling fees. After receiving the loan, you can also repay the loan early at any time without any penalty or handling fees.