大專生筍工推介
【THEi請人】Part-time (Evening) Executive Assistant II / III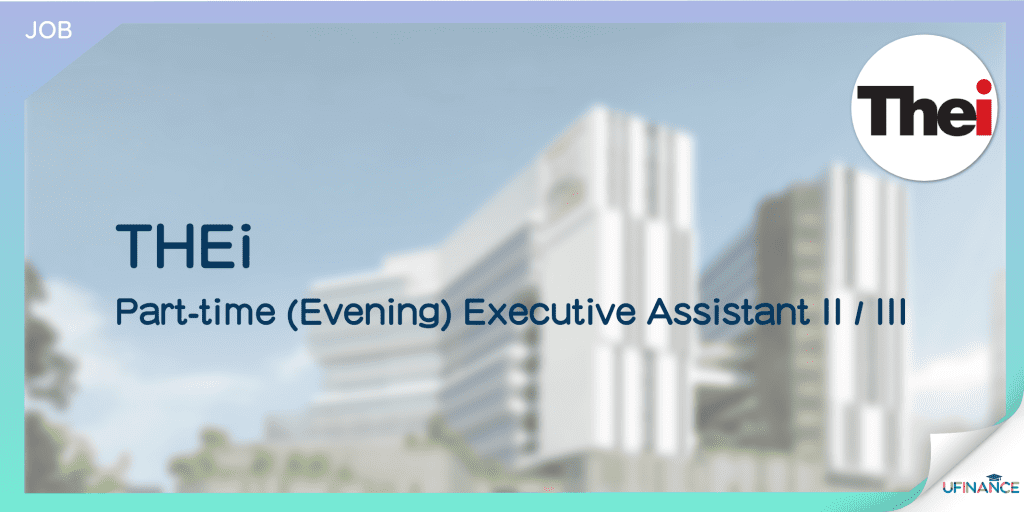 香港科技高等教育學院(THEi)提供22種創新學位課程,課程以職業為導向,並喺大量行業投入下發展。依家THEi請Part-time (Evening) Executive Assistant II / III,主要係喺課程管理同學術行政方面工作。
工作內容
(a) To provide support in:
(i) general course administration;
(ii) enquiry handling; and
(iii) data input and filing;
(b) To provide academic administrative support in student record administration and management, student affairs and student admission guidance;
(c) To communicate with overseas and local teaching staff directly in issues relating to daily operation; and
(d) To participate in school projects and functions.
入職要求
(a) (i) 5 subjects in the Hong Kong Certificate of Education Examination (HKCEE) at Grade E/ Level 2 or above including English Language (Syllabus B)*, Chinese Language and Mathematics, or equivalent; OR
(ii) A combination of results in 5 subjects in the Hong Kong Diploma of Secondary Education (HKDSE) Examination at Level 2 or above in New Senior Secondary subjects / "Attained" or above in Applied Learning subjects / Grade E or above in Other Language subjects, and the 5 subjects should include English Language*, Chinese Language and Mathematics; OR
(iii) A recognized Certificate / Diploma / Foundation Diploma / Foundation Certificate, or Project Yi Jin;
* Completion of Hong Kong Vocational English Programme (HKVEP) at Level 2 / passing 5 specific VTC's Vocational English Module Certificates is considered an alternative qualification.
(b) A high proficiency in the use of computer software applications, including MS Word, MS Excel, MS PowerPoint, and Chinese word processing;
(c) Good communication, interpersonal and organizational skills; and
(d) Ability to work independently and be a good team player.
注意:
(1) Applicants without the academic qualifications required but have completed Form 5 or equivalent may be considered for the post of Part-time (Evening) Executive Assistant III.
(2) Shortlisted applicants will be required to attend a Computer Skills Test (CST) including document formatting, English and Chinese typing, and use of spreadsheet.
(3) The appointee will work on THEi-Tsing Yi campus and may be required to work on THEi-Chai Wan campus occasionally for operational need.
(4) The appointee may be required to work irregular hours or shifts and perform duties on Saturdays and Sundays as necessary.
(5) Successful applicants are remunerated on hourly rate and carry out duties at weekday evening and occasionally on Saturday and Sunday.
(6) Candidates who have responded to the previous advertisements in the last 6 months need not apply.
申請方法
A completed application form [VTC-1 (Rev. 1/2018)], together with full curriculum vitae, should be sent to The Registry, Technological and Higher Education Institute of Hong Kong, 14/F (South Block), 133 Shing Tai Road, Chai Wan, Hong Kong. Please specify on the envelope, or in the subject of the e-mail, whichever is appropriate, the reference of the post being applied for.
Candidates who would like to submit their applications through email are requested to take note of followings:
(1) Please cite "Application for the Post of Part-time (Evening) Executive Assistant II / III (Ref. No.: O/THEi-REG/PTE_EA2_3/04/20) as the email subject;
(2) Completed application form (with file name as 'VTC1-REG-PTE-EA2_3-applicant's name') and detailed curriculum vitae (CV) (with file name as 'CV-REG-PTE-EA2_3 -applicant's name') should be provided in PDF format with total file size below 10MB.
截止日期
16/4/2020
延伸閱讀: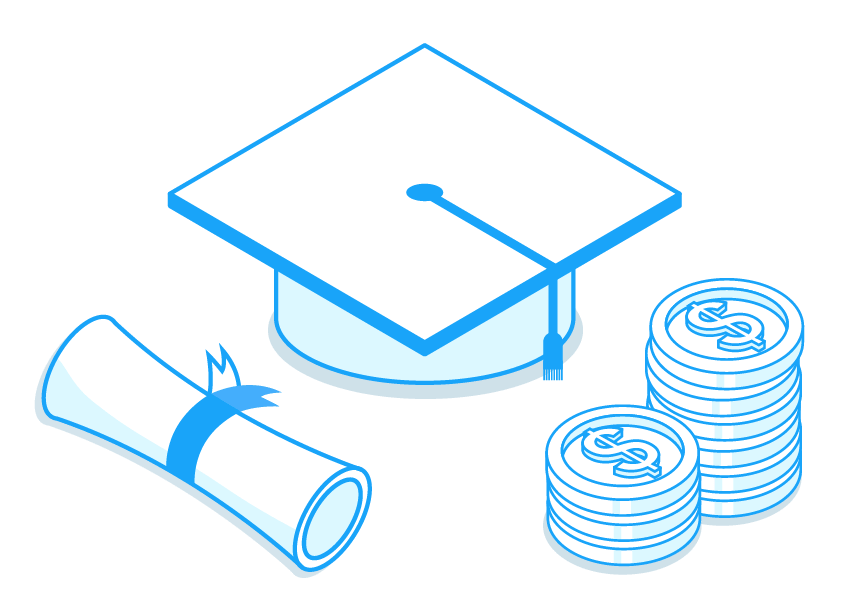 大專生很多時候急需資金周轉交學費,但政府學資處的貸款計劃又未能及時批核。因此,uFinance 根據過往同學們的良好還款紀錄,不斷簡化申請程序,申請只需「學生證+身份證」,申請成功率高達95%,全程網上快捷辦妥,貼合同學需要。

滿足不同經濟需要:交學費、交Hall Fee、還卡數、買電腦、學車、創業
任何本地大專院校學生均可申請
申請只需2份文件(學生證+身份證),毋需收入證明
月平息一律低至 0.84%*
最快即日批核
全程網上申請貸款及確認過數
隨時提早還款,0手續費0罰息