大專生筍工推介
【Media services agency請人】Zenith Summer Intern – Media Excutive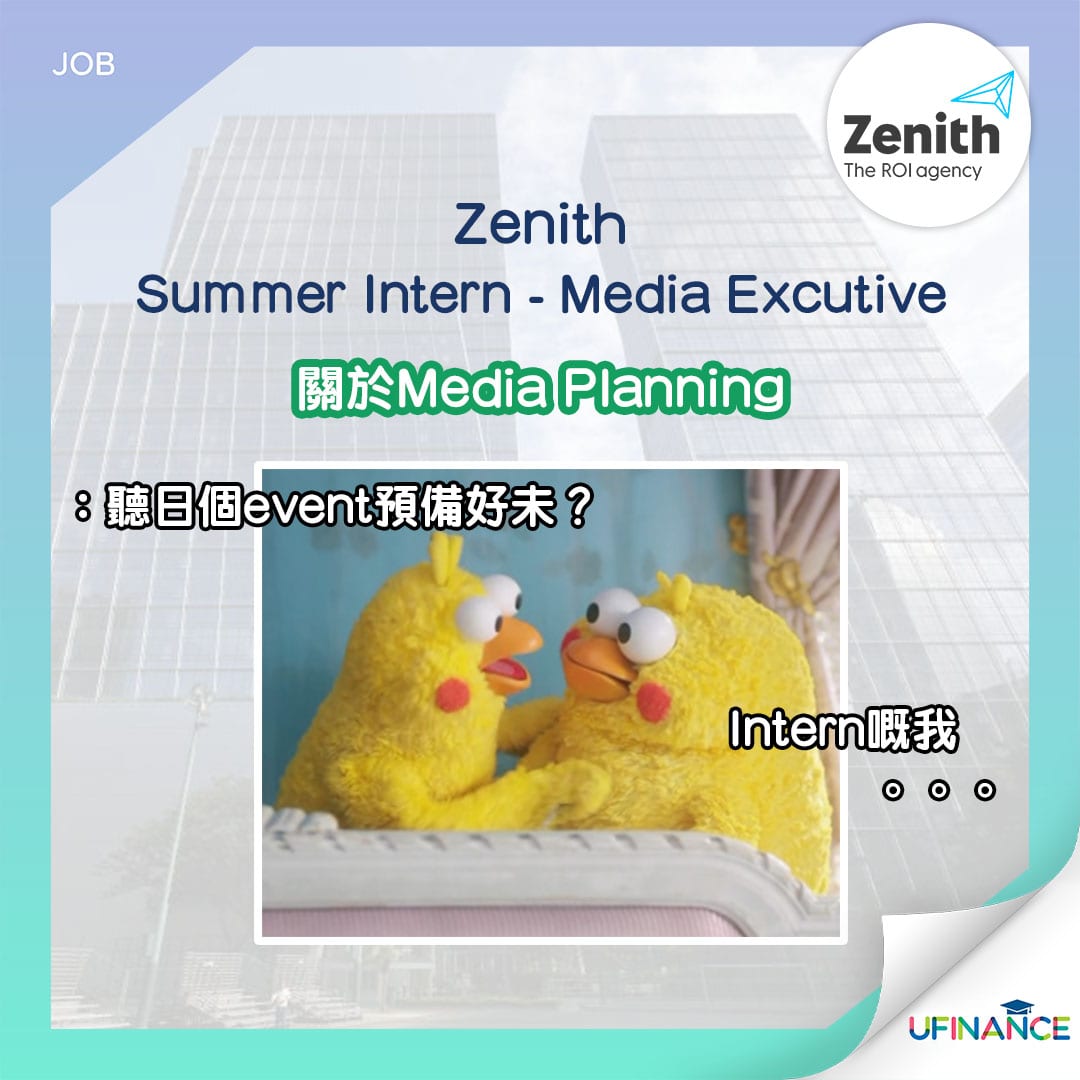 Zenith 係一間 media services agency,全球74個城市有250間所屬辦公室。佢伋屬於 Publicis Groupe 旗下,全球第三大嘅 communications & media network,入到去可以喺不同領域學習同嘗試,包括advertising、digital、CRM、shopper marketing、 PR/events等。最近嘅summer internship program,今年7-8月(6-8個星期)。有On-the-job exposure & professional training。以下有更多關於Zenith 同 Publicis Groupe 嘅資料。有興趣嘅同學仔記得要喺
5月15日之前
apply。
Summer Internship Programme
In Publicis Groupe's summer internship program, undergraduate students get a full immersion into the agency's culture of integration – known as the "Power of One".  In this groundbreaking setup, the best talents from different specializms meet and collaborate, cultivating sophisticated, one-stop full-integrated marketing and communications campaigns on a global scale.   
In the summer programme, interns interact with a variety of agency leaders, embark on complex real-life business challenges, and to build relationships and take home professional skills that last far beyond an amazing summer at Publicis Groupe.
Internship Duration:  6 to 8 weeks (Jul to Aug 2021)
Application Deadline:  15/May/2021
Job Description:  Media Executive
We offer a wide range of services, from the development of communications strategy, through executional planning, negotiation and implementation.  We also co-ordinate campaigns across countries and regions, linking with clients in the way that best meets their individual needs, our service is underpinned with the latest in research, tools and systems.
職責
– Support for the media team, liaising with clients, the media and our regional network of offices
– Day to day management of media plans acting as the key contact for clients
– Produce competitive analysis and reports for the relevant consumer sectors
入職條件
– Experience in media planning preferred but not essential
– Strong interest in the luxury / fashion categories
– Good at numbers and attentive to details
– Good communication skills
– Proactive with positive attitude
– A team player and able to work independently
– Proficiency in MS Word, Excel, Power-point and Chinese processing
– Fluent in speaking /writing English and Chinese, Mandarin would be an advantage


截止申請日期
15 May 2021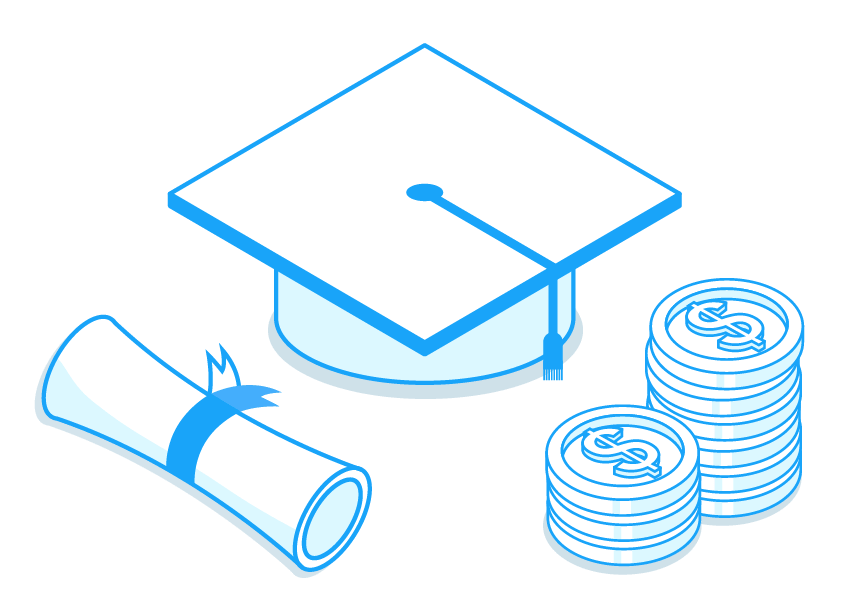 大專生很多時候急需資金周轉交學費,但政府學資處的貸款計劃又未能及時批核。因此,uFinance 根據過往同學們的良好還款紀錄,不斷簡化申請程序,申請只需「學生證+身份證」,申請成功率高達95%,全程網上快捷辦妥,貼合同學需要。

滿足不同經濟需要:交學費、交Hall Fee、還卡數、買電腦、學車、創業
任何本地大專院校學生均可申請
申請只需2份文件(學生證+身份證),毋需收入證明
月平息一律低至 0.84%*
最快即日批核
全程網上申請貸款及確認過數
隨時提早還款,0手續費0罰息