【HR人才要留意啦】EYHK 2020 Internship – Talent Team (Part-time / Full-time)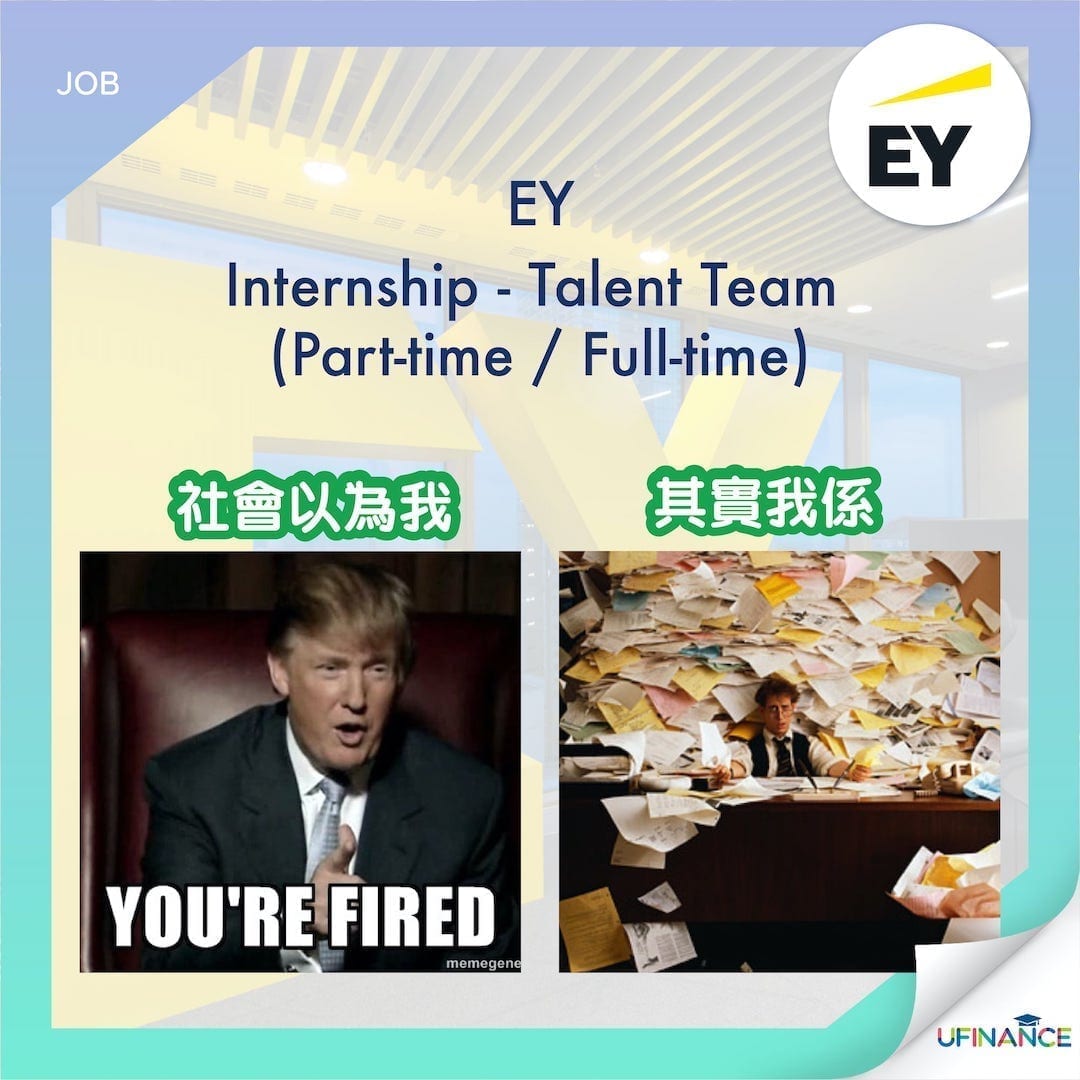 EY 係一間跨國性專業服務公司,四大會計師樓之一。提供audit、 稅務、交易,咨詢同法律服務俾各類公司。呢家佢哋嘅Talent Team請緊 intern,主要負責請人同interview嘅admin work。對HR有興趣嘅你,又未搵到intern嘅你可以留意。
Responsibilities
We are now inviting part-time or full-time interns will join our Recruitment Team to provide administrative and clerical support.
Assist in the creation and maintenance of applicants' personnel files
Assist in the overall logistics arrangement of graduate and internship recruitment process, from interview appointments, assessment center preparation to the collection of evaluation and comments from the business units
Manage social media channels e.g. Facebook, Instagram Content planning and delivery through social platforms to engage potential candidates
Update recruitment report Other ad hoc duties / special projects as assigned
Skills & Requirements
Graduation Year : 2021 – 2023
Fields of Study : Any Discipline
Education Level (pursuing / obtained) : Bachelor Required
Level of Work Experience : None
Entry requirements
Current undergraduates in Human Resources, Psychology or related disciplines
Good command of both spoken/ written English and Chinese
Proficiency in MS Office including MS Word, Excel
With a sense of marketing trends
Well-versed in photo / video editing software is a plus
Willing to learn and hardworking
Detail-minded and organized
Able to work for part-time (2-3 days per week) / full-time between June to August 2020 is preferred
How To Apply
Submit an application with your CV, cover letter and academic transcript to [email protected]; stating your availability of the internship period.
申請詳情:https://www.linkedin.com/jobs/view/1852833049/?alternateChannel=search
延伸閱讀:
【可能係世界上最正嘅intern?】嘉士伯Summer Intern
【Tourism Intern?】香港旅遊發展局-實習生計劃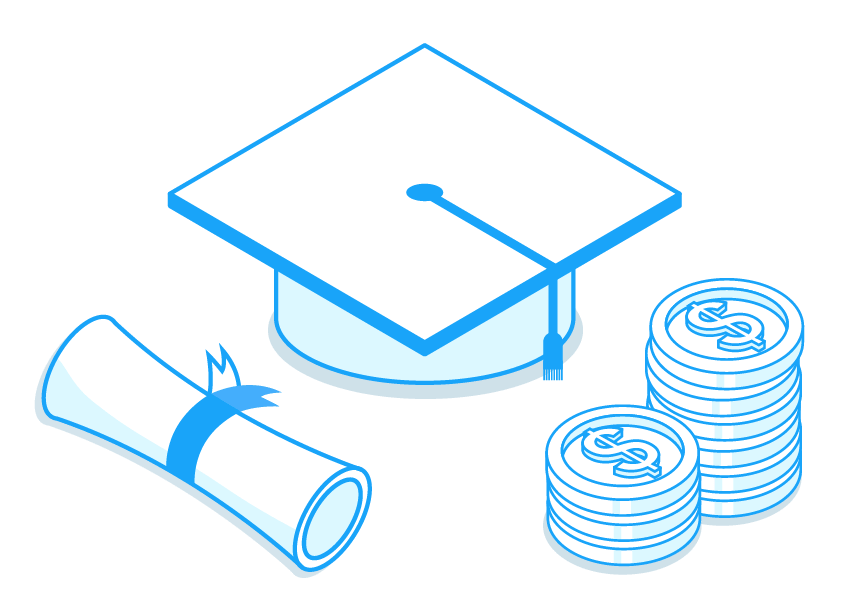 同學仔只要係早上申請,最快可以係下午就拎到錢
申請只需要回答8條問題 + 2份文件即可,60 秒完成申請
同學仔文件交齊,90%機會申請獲批
提早還款唔會收同學仔任何手續費或罰息
整個申請到還款過程 uFinance 不會收取同學任何手續費