大專生筍工推介
【HK Express Internship】Hong Kong Express Airways Limited – Assistant, Ancillary Revenue (Intern)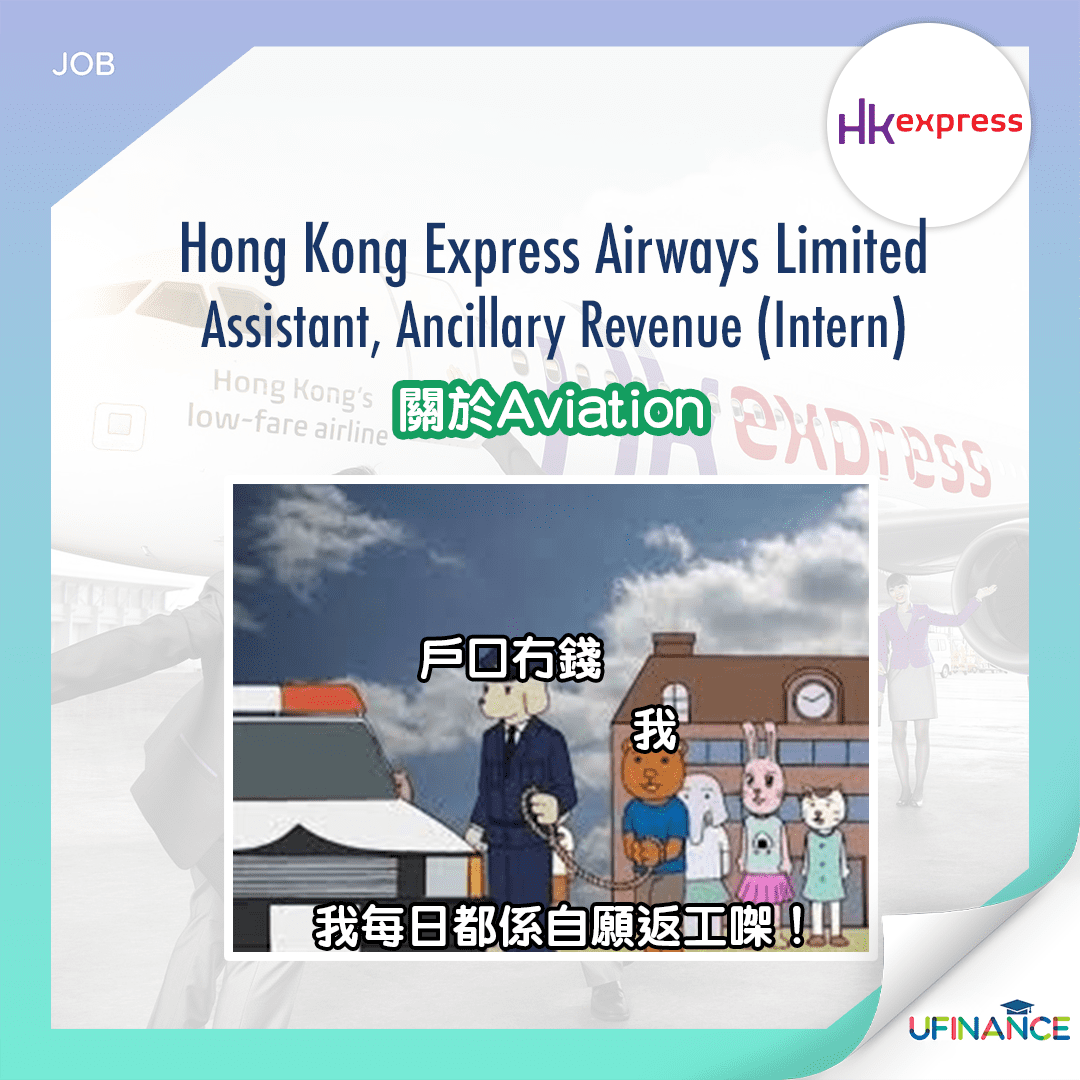 Hong Kong Express聘請緊Ancillary Revenue嘅Intern,係航空業入面嘅Ancillary Revenue(輔助收入)係來自非機票來源嘅收入,例如行李費同機內食品和服務。如果你有興趣係航空業發展,唔好錯過,快啲Apply啦!
工作內容:
DEAR TALENT, YOUR MOVE!
Being the new rising airline since 2013, we are the Hong Kong's only Low Cost Carrier (LCC) offering you safe and flexible service options to Hong Kong and beyond.
We're on a mission to inspire you to be different, to shake things up, to inspire the spirit of adventure by bringing you to fascinating destinations that few others serve.
Spread your wings and fly with us!
What will you do?
–Conduct market research of flight ticket & hotel package business and assist with the coordination of internal procurement process
-Conduct competitor analysis on ancillary pricing, user experience and user interface
-Assist with AR market research and assist in developing standards and facilitating the execution of intermodal air transportation project
-Assist in travel insurance sales performance review and payment reconciliation
-Handle duty-free & travel insurance product daily coordination
-Handle payment and process invoices for ancillary incomes
-Assist in consolidating daily revenue report
-Assist in staff sales coordination including logistic arrangement and being cashier
-Be responsible for the consolidation of monthly accrual for AR projects
-Any other ad-hoc project assigned by the direct manager
入職要求:
We are a perfect match, if you are/have:
-Undergraduate student in any discipline, preferably in business / finance / accounting / marketing / aviation / tourism / logistic / or other related discipline, with good academic results.
-Self-motivated and energetic team player with a good business and commercial sense.
-Solid commercial knowledge, good data analysis ability.
-Strong analytical and organizing capabilities.
-Good command of both spoken and written English, Chinese language is a plus.
-Right to work and abode in Hong Kong;
-Able to work at least 2 working days per week
按此申請及了解詳情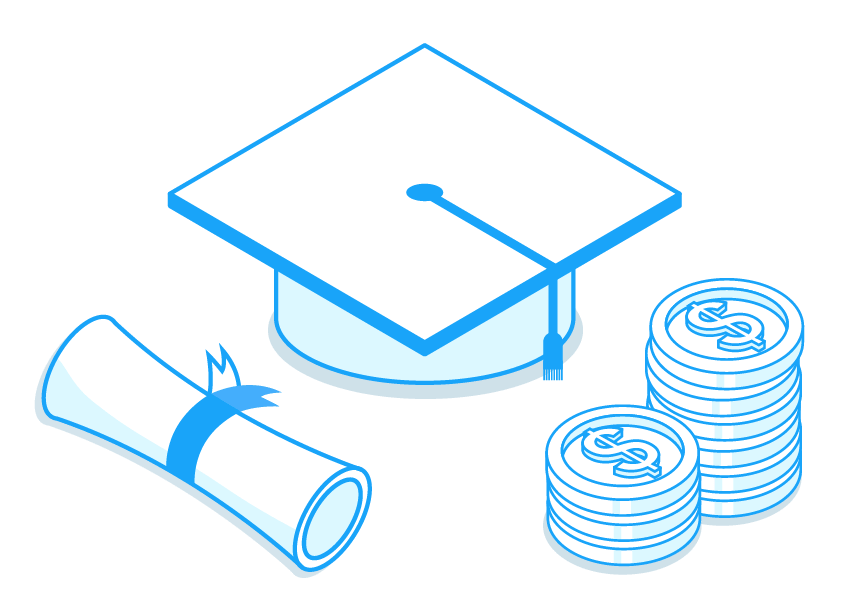 大專生很多時候急需資金周轉交學費,但政府學資處的貸款計劃又未能及時批核。因此,uFinance 根據過往同學們的良好還款紀錄,不斷簡化申請程序,申請只需「學生證+身份證」,申請成功率高達95%,全程網上快捷辦妥,貼合同學需要。

滿足不同經濟需要:交學費、交Hall Fee、還卡數、買電腦、學車、創業
任何本地大專院校學生均可申請
申請只需2份文件(學生證+身份證),毋需收入證明
月平息一律低至 0.84%*
最快即日批核
全程網上申請貸款及確認過數
隨時提早還款,0手續費0罰息