【E commerce】HKTV Mall – Management Trainee Program 2020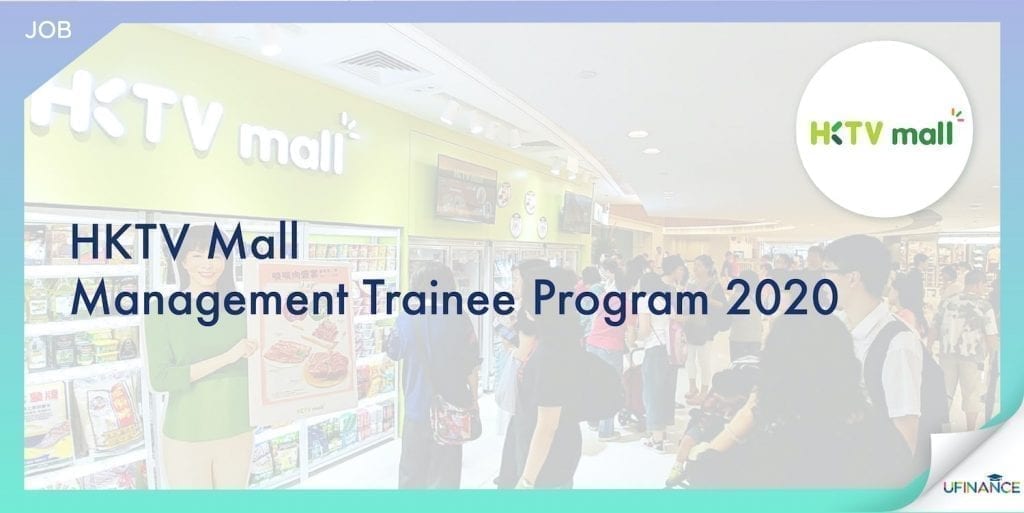 Year 4 嘅你想申請MT Program又未有頭緒?可以試試HKTV Mall 嘅 MT。除咗有超吸引嘅福利,仲有好多嘅學習機會。大家仲唔快D申請
What is this Program about?
We carefully plan your career path with a series of progressive steps to assist you to develop your career in a Fast Growing, Forward Looking, and Technology Driven E-commerce Pioneer – HKTV.
Who is Our Right Fit?
Recent university graduates from any disciplines with less than 2 years' work experience and possess the following qualities:
Strong enthusiasm and commitment toward establishing a long-term career in field of e-commerce industry
With remarkable endurance and courage to face new challenges
Logical thinking, passionate, positive and self-motivated
Open-minded and sound inter-personal skills
Good team spirit and potential leadership ability
Proficiency in verbal and written English and Chinese
Retail is a 7×24 business; Online Retail is 7x24x60
Hence, we do not have work-life balance here, but WE WORK HARD AND WE PLAY HARD!
Application deadline: (March 23, 2020)
申請詳情:https://www.hktv.com.hk/big5/careers/detail.php?id=476&cate_no=10&fbclid=IwAR1p-7nslBxaY_R1xuBwCcZOGPjpzGxB3S153AWeKGn_TO7TlkVNxrcIx2M
https://www.facebook.com/pages/category/Interest/HKTV-Management-Trainee-Program-538733149906052/
延伸閱讀: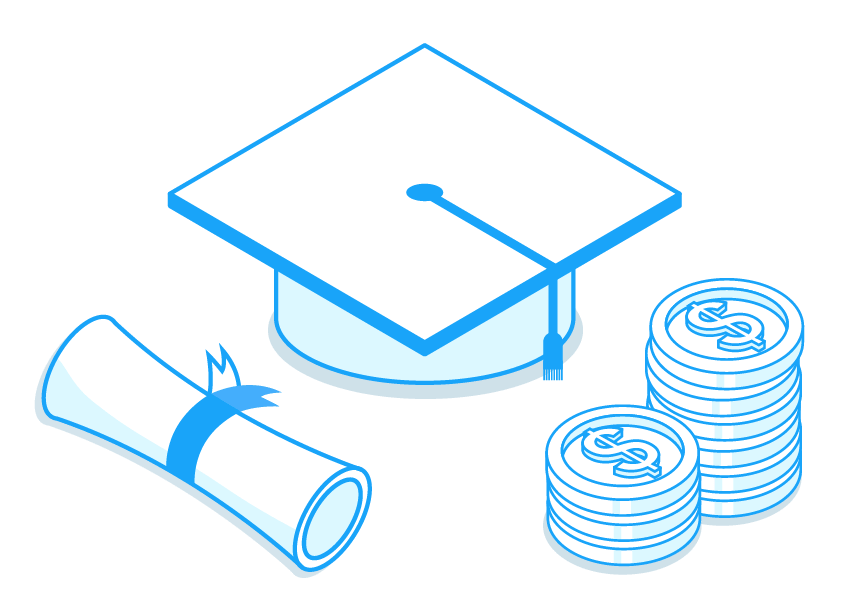 同學仔只要係早上申請,最快可以係下午就拎到錢
申請只需要回答8條問題 + 2份文件即可,60 秒完成申請
同學仔文件交齊,90%機會申請獲批
提早還款唔會收同學仔任何手續費或罰息
整個申請到還款過程 uFinance 不會收取同學任何手續費