大專生筍工推介
【Design人注意】PressLogic Limited- Motion Graphic Designer
PressLogic 成立於 2016 年,係社交媒體同網站上,PressLogic 累積了超過 900萬 Facebook 和 Instagram 追隨,經營範圍遍佈香港、台灣、新加坡、印度、韓國馬同埋來西亞。佢地既業務包括大家成日見到既女生日常,假期日常等。
Job Highlights
Advertising and post-production design
Create motion graphics/videos for various projects
Creative, with strong art and design sense
Job Description
Responsibilities:
Assist in related design in advertising and post-production
Responsible for creating motion graphics or videos for various projects
Responsible for daily operation in video editing, audio mixing and color grading
Communicating with other creative team members in brainstorming and developing new ideas
Other ad hoc duties as assigned
Requirements:
Minimum 1 year of solid experience in Video Editing, Motion Graphics Design
Diploma or above in Creative Media, Motion Graphics, Animation or other relevant design disciplines
Proficient in Final Cut Pro, Premiere, Audition, Photoshop, Illustrator and After Effects
Must be familiar with social media tools (e.g. Instagram, Facebook), format and style
Able to multitask under tight deadlines with minimal supervision
Good problem-solving skill and able to work under pressure in a fast-paced environment
Creative, with strong art and design sense
A good team player, responsible, detail-minded and open to new ideas
We Offer:
5 Days Work
Flexible Working Hour
Birthday Leave & Anniversary Leave
Medical Coverage
Fun, Young and Joyful Office Environment
Interested parties please send detailed resume with 1.) EXPECTED SALARY 2.) AVAILABILITY 3.) WORK REFERENCE to HR Department by clicking 'Apply Now'.
For company information, please refer to the website http://www.presslogic.com/ .
申請詳情: https://hk.jobsdb.com/hk/en/job/motion+graphic+designer-100003007835366
延伸閱讀:
【使命必達】FedEx – Marketing Solution Development Intern (2 Months)
【港大請人】HKU – Part-time Student Research Assistant
【HR人才要留意啦】EYHK 2020 Internship – Talent Team (Part-time / Full-time)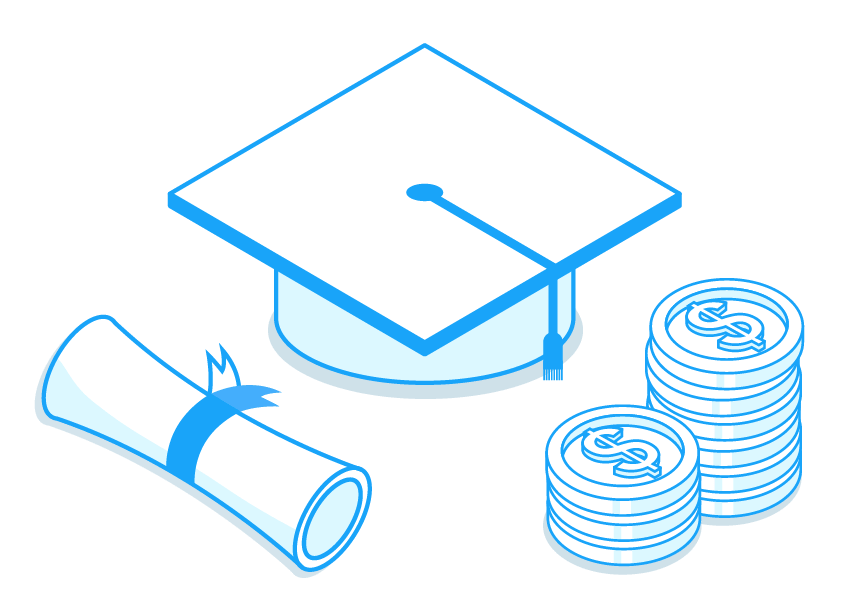 大專生很多時候急需資金周轉交學費,但政府學資處的貸款計劃又未能及時批核。因此,uFinance 根據過往同學們的良好還款紀錄,不斷簡化申請程序,申請只需「學生證+身份證」,申請成功率高達95%,全程網上快捷辦妥,貼合同學需要。

滿足不同經濟需要:交學費、交Hall Fee、還卡數、買電腦、學車、創業
任何本地大專院校學生均可申請
申請只需2份文件(學生證+身份證),毋需收入證明
月平息一律低至 0.84%*
最快即日批核
全程網上申請貸款及確認過數
隨時提早還款,0手續費0罰息