大專生筍工推介
【Campus Part-time】香港建造學院 (HKIC) Assistant – Campus Administration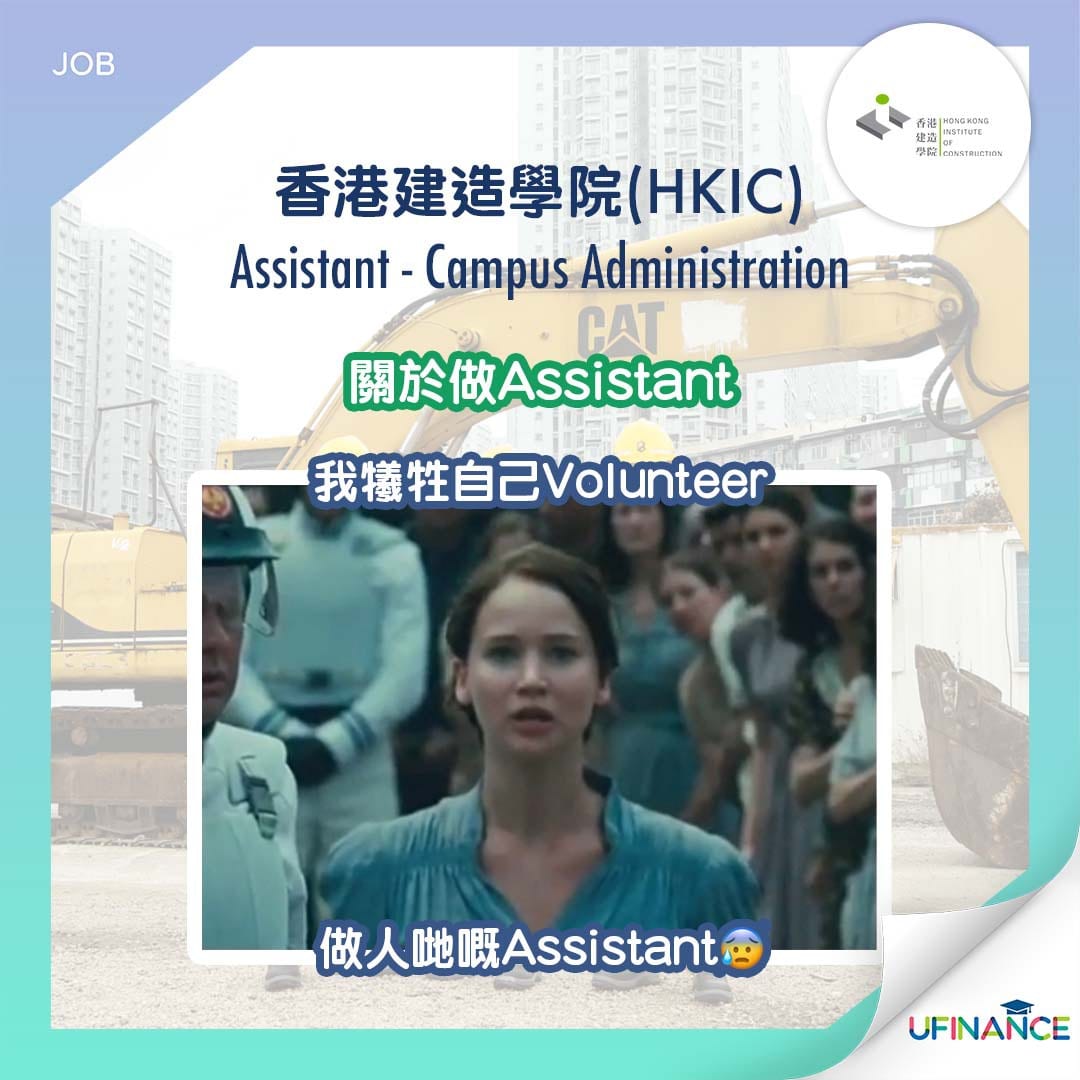 香港建造學院(HKIC)提供專業及持續進修課程,有全日制建造文憑、兩項兼讀制安全督導相關課程等等,致力為建造業培育專業人才。最近葵涌院校招聘緊Part-time Assistant,對DSE成績包括中英文科要求係22222,最少要有3年相關經驗。3月5號就截止報名,大家有興趣就要快手!!
入職條件
– Level 2 or above in 5 subjects including English and Chinese in the HKDSE; Grade E or above in 5 subjects including English and Chinese in the HKCEE; or equivalent;
– a minimum of 3 years' post-qualification work experience in administrative work;
– proficiency in Microsoft application software (including Word, Excel and PowerPoint, etc.) and Chinese word processing;
– good command of both written and spoken English and Chinese (including Putonghua);
mature and able to work independently with high level of integrity and a good sense of responsibility; and
– able to work in Kwai Chung area in the daytime and evening hours.
(Applicants who do not possess the required qualifications and / or experience may be considered for other positions within the organisation.)
職責
– to assist in course administration including but not limited to handling applications and enrollments, preparing course attendance sheets, certificates and questionnaires, answering enquiries from telephone etc.;
– to perform general administration duties include preparing reports, handling documents and mails, data entry, filing etc.; and
– to carry out any other duties as assigned from time to time by the Executive Director.
申請方法
The position is on a time-limited fixed-term contract subject to operational needs.
Please click "Apply Online" to complete the application form and upload the updated curriculum vitae, the results of English and Chinese Language obtained in public examinations, current and expected salary together with a covering letter stating one's suitability for the job on or before 5 March 2021.
截止日期
3月5日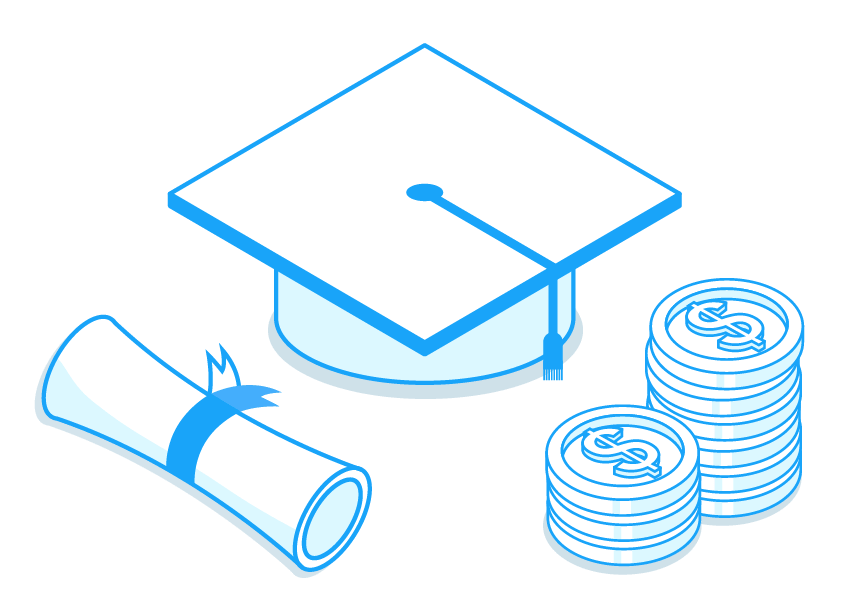 唔少同學都會有財務需要,例如交學費,交卡數,Hall Fee, Exchange等,uFinance 為學生提供現時市場上最簡易申請低息學生貸款滿足你嘅財務需要,讓你可以擁有一個無壓力而又充實嘅校園生活。

同學仔只要係早上申請,最快可以係下午就拎到錢
同學仔文件交齊,98%機會申請獲批
提早還款唔會收同學仔任何手續費或罰息
整個申請到還款過程 uFinance 不會收取同學任何手續費