【香港Startup】Klook- Vertical Planning & Operations Intern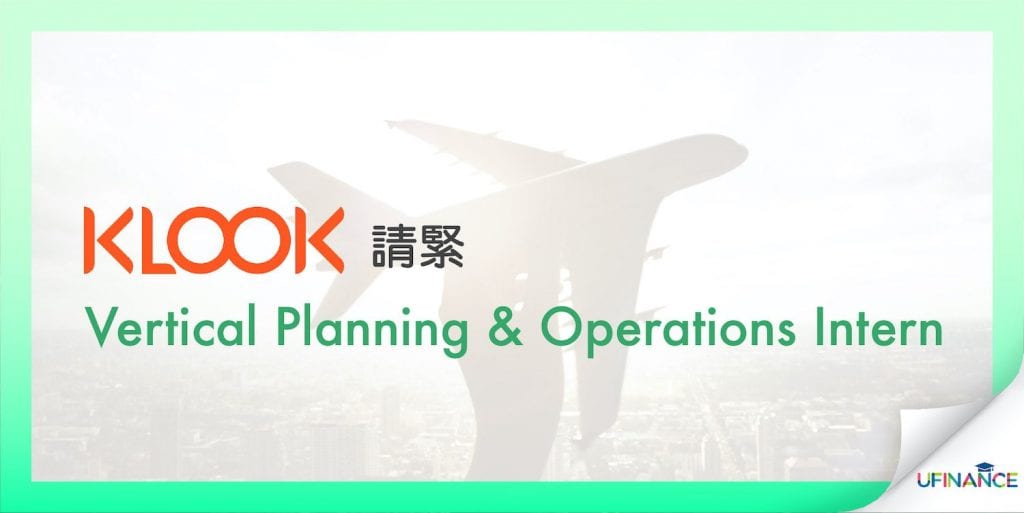 Klook係目前亞太最大旅遊體驗預訂平台,仲要係港產startup嚟。呢家請緊Vertical Planning & Operations Intern。鍾意去旅行嘅你點可以錯過啊!

What you'll do?
Support building market intelligence & analytical framework for opportunity identification and acquisition prioritization
Assist with activity content revamp & optimization to improve conversion rate
Assist with ad-hoc projects/analysis for vertical & operation initiatives
What you'll get?
An environment that values honesty, transparency and respect with awesome co-workers across Asia
The rare opportunity to be part of building a global travel brand, ensuring its success and evolving it for the future
What you'll need?
Good business sense and market insights
Fluent spoken and written English and Chinese
Eager to work in small team and fast-paced environment
A start-up attitude highly collaborative with an entrepreneurial, roll-up-your sleeves attitude that's not afraid to work independently when required
Globally-minded and comfortable working with people from different cultural background and in different time zones
Year 2-3 students are highly encouraged to apply
3+ days of availability is highly preferred
https://www.glassdoor.com.hk/job-listing/vertical-planning-operations-intern-klook-JV_IC2308631_KO0,35_KE36,41.htm?jl=3426113924&ctt=1578979598475


延伸閱讀: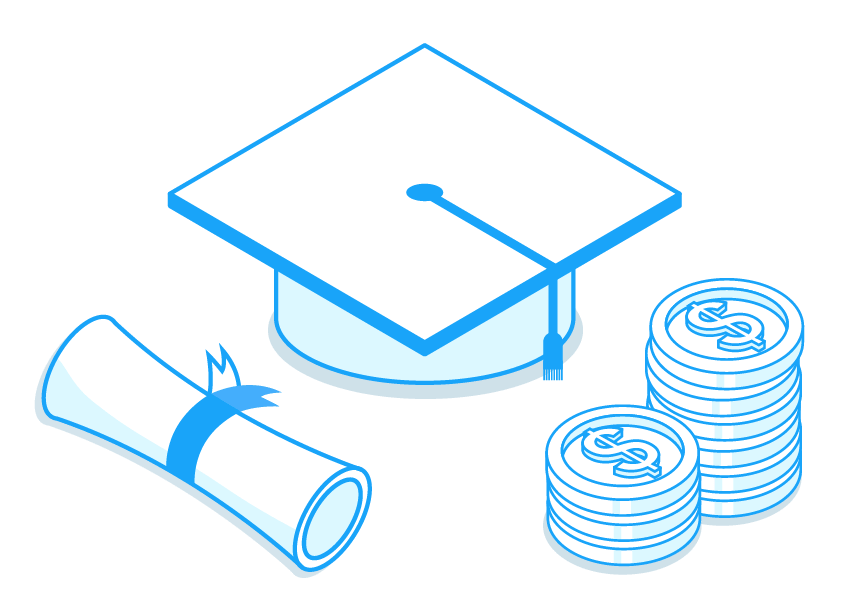 同學仔只要係早上申請,最快可以係下午就拎到錢
申請只需要回答8條問題 + 2份文件即可,60 秒完成申請
同學仔文件交齊,90%機會申請獲批
提早還款唔會收同學仔任何手續費或罰息
整個申請到還款過程 uFinance 不會收取同學任何手續費