大專生筍工推介
【陽明山莊請 S&R】Hong Kong Parkview – Part Time Sports & Recreation Co-ordinator
做過 customer services / hospitality就要入嚟啦。陽明山莊請 S&R,佢地會提供膳食、免費穿梭巴士來回中環。
職責:
– To maintain an efficient control over all cash transactions, facility reservation, and general administration duties centers around the Reception Desk, adhering to the standard required by the resort.
– To assist in promoting the facilities and services of the S&R.
– To answer all telephone enquiries, observing the correct etiquette at all times.
– Responsible for the day-to-day operation, including cleanliness and maintenance of the Spa & Resort facilities.
– To record all cash transaction through post, daily sales report, and ensure that other aspects regarding booking arrangements, overdue fees and credit payment are recorded and up-to-date.
– Works in close co-ordination with the Spa & Resort Manager and Assistant Spa & Resort Manager to ensure the smooth operation of the facility.
入職條件:
– Form 5 / DSE graduate or above
– At least 1 year working experience in customer services / hospitality
– Effective interpersonal skill in customer relationship with excellent telephone manner and service attitude
We offer free duty meal and free shuttle bus to and from Central, and excellent career opportunities to the right candidate.
申請方法:
Please send full resume, expected salary and contact telephone number to
Hong Kong Parkview
Human Resources Department
88 Tai Tam Reservoir Road, Hong Kong
Whatsapp: 7071 2186
Confidential Fax No. 2812 3490
Email: via CTgoodjobs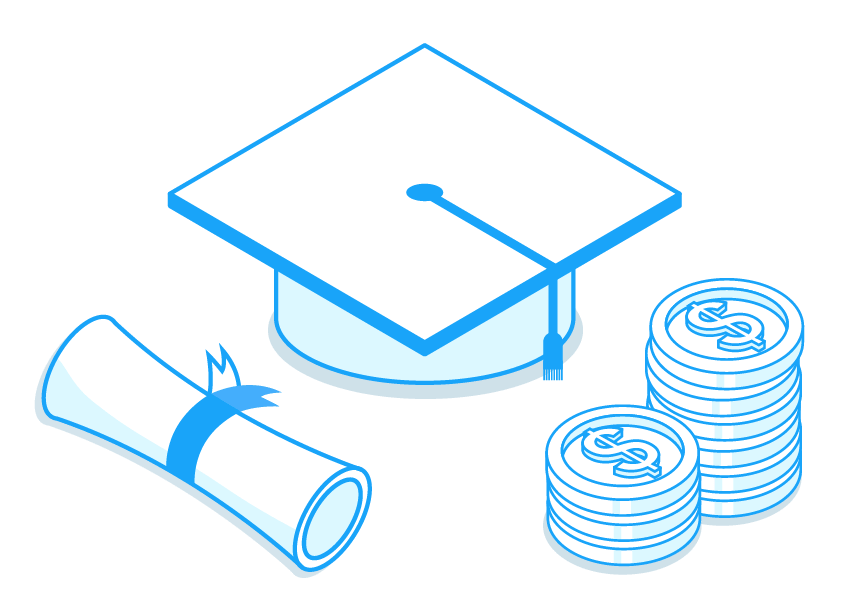 唔少同學都會有財務需要,例如交學費,交卡數,Hall Fee, Exchange等,uFinance 為學生提供現時市場上最簡易申請低息學生貸款滿足你嘅財務需要,讓你可以擁有一個無壓力而又充實嘅校園生活。

同學仔只要係早上申請,最快可以係下午就拎到錢
同學仔文件交齊,98%機會申請獲批
提早還款唔會收同學仔任何手續費或罰息
整個申請到還款過程 uFinance 不會收取同學任何手續費