大專生筍工推介
【關於銀行實習】HSBC – Student Work Placement Intern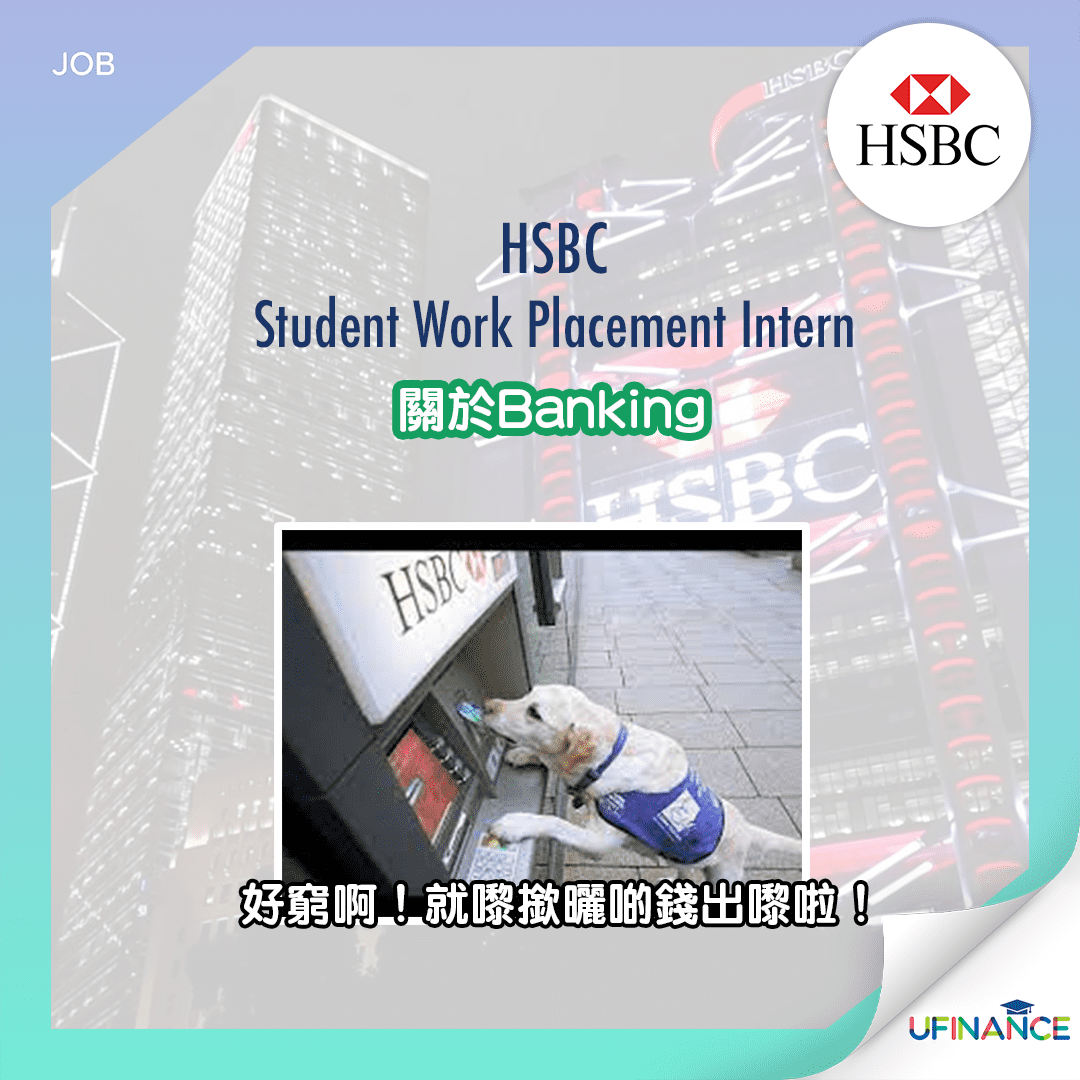 匯豐銀行最近聘請實習生,任何科目嘅學生都可以申請㗎!留意30/11/2021就會截止申請,有興趣就快啲Apply啦!
工作內容:
Supported by experienced managers, colleagues and a wide network of diverse peers, you'll be encouraged to take on responsibility and bring new ideas to the table. You will be valued as an individual and for the contribution you make.
Work placements generally last around six months and may be eligible for credit equivalencies, subject to university requirements.
You can expect practical experience that will complement your academic studies, embedding our values while growing your career. During the placement, you will be challenged to use your talents and academic knowledge to add value to the bank and improve your professional and personal skills.
The placement will equip you with the skills and experience required to start a successful career with HSBC, as well as the opportunity to develop your professional network with colleagues around the world.
You will have the opportunity to build your skills and banking knowledge in a real working environment and to take on responsibilities in a selection of interesting projects.
入職要求:
To be considered for the placement, you will:
-Be available to work full-time between January 2022 and June 2022
-Preferably undergraduate students from any degree discipline graduating in 2023 or 2024
-Have well-developed language skills in English (Cantonese and Putonghua would be advantageous)
-Have solid PC skills in MS Word, Excel and PowerPoint
-Have additional PC skills in Excel (Macro), Access and Projects, and Chinese typing skills would be advantageous
-Hong Kong SAR nationals who have the legal right to work in Hong Kong
按此申請及了解詳情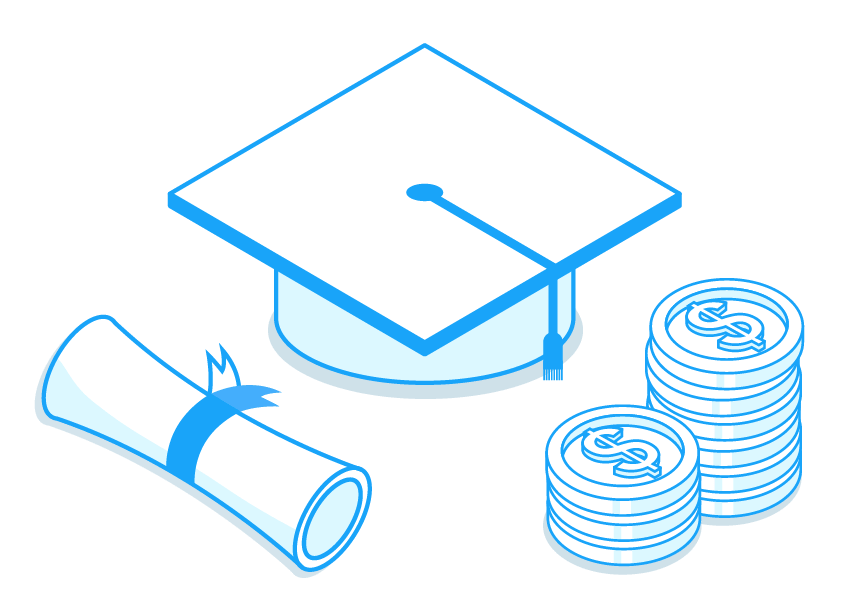 唔少同學都會有財務需要,例如交學費,交卡數,Hall Fee, Exchange等,uFinance 為學生提供現時市場上最簡易申請低息學生貸款滿足你嘅財務需要,讓你可以擁有一個無壓力而又充實嘅校園生活。

同學仔只要係早上申請,最快可以係下午就拎到錢
同學仔文件交齊,98%機會申請獲批
提早還款唔會收同學仔任何手續費或罰息
整個申請到還款過程 uFinance 不會收取同學任何手續費