大專生筍工推介
【鐘意迪士尼嘅望喺呢度!】Walt Disney Company – Corporate Communication Intern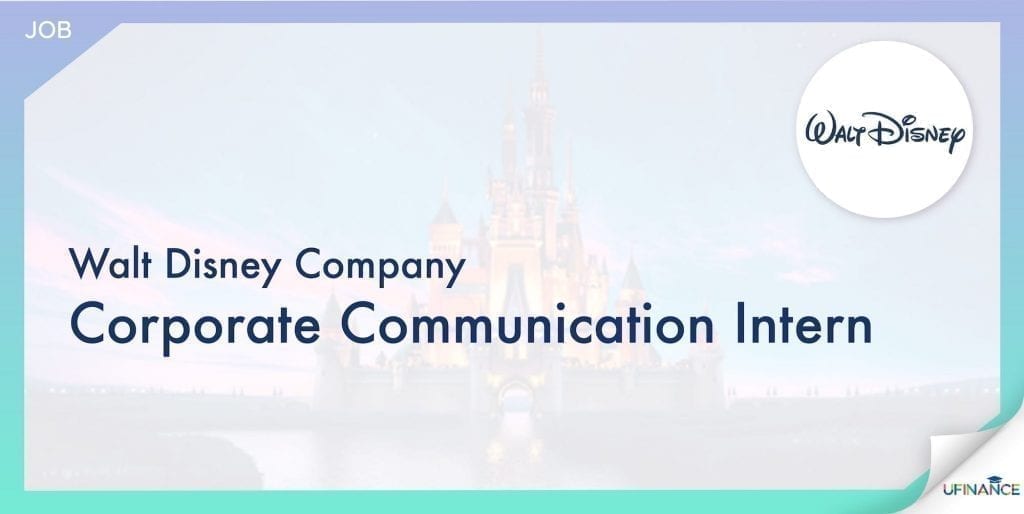 如果你鐘意迪士尼,又對PR同Writing有興趣,記住唔好錯過呢次機會啦!


Job Purpose
The incumbent will be responsible for supporting the Corporate Communications team, who is charged with building the image and reputation of The Walt Disney Company in Hong Kong and Taiwan.
Responsibilities
Core Responsibilities

Assist on delivering Company communications agenda in the local media community to enhance Disney's corporate reputation and build knowledge of the business.
Coordinating the communications of Disney's various lines of business.
Areas of support will include, but not be limited to external communications, internal communications, citizenship, branding, crisis communications and administrative support.
Detailed Responsibilities

Potential projects and support activities may include:
Assist in updating the communications calendar and implementation of communications plan
External communications – News monitoring/ assist in drafting / translating / proof reading press releases and other external materials; maintain editorial calendars; keep track of speaking opportunities
Internal communications – Assist in drafting internal memos and organizing cast events
B2B Newsletter – Assist in content writing, editing, image editing, layout, HTML editing
Infographics – Propose concept, content, design, layout
Research – Assist in updating media database; research influencers/bloggers across different platforms to leverage for social and traditional media campaigns
Citizenship – Work with internal teams and third party agencies to implement the Company's citizenship initiatives
Works on additional special projects as assigned
Provide administrative support to the team
Basic Qualifications
Qualifications / other skills

Currently an undergraduate 3rd/4th year student enrolled in a local university
Translation or Communications major preferred
Excellent oral and written communication skills and the ability to work collaboratively and on a stand-alone basis required
Personal Attributes

Leadership
Creative / Takes Initiative / Innovative / Resourceful
Committed to excellence
Excellent co-ordination and communication skills
Able to work in a highly innovative and dynamic environment
Ability to interact confidently with senior executives and media
Matrix organization that requires strong internal communications skills to work with Asian leadership team
Other Requisites, Languages

Native Cantonese language ability (written and spoken)
Fluency in English and some Mandarin an advantage
PC skills(general) Powerpoint, keynote and Photoshop essential
Video editing skill preferred
申請方法:
https://jobs.disneycareers.com/job/quarry-bay/corp-comm-intern/391/14884976?cid=13057
延伸閱讀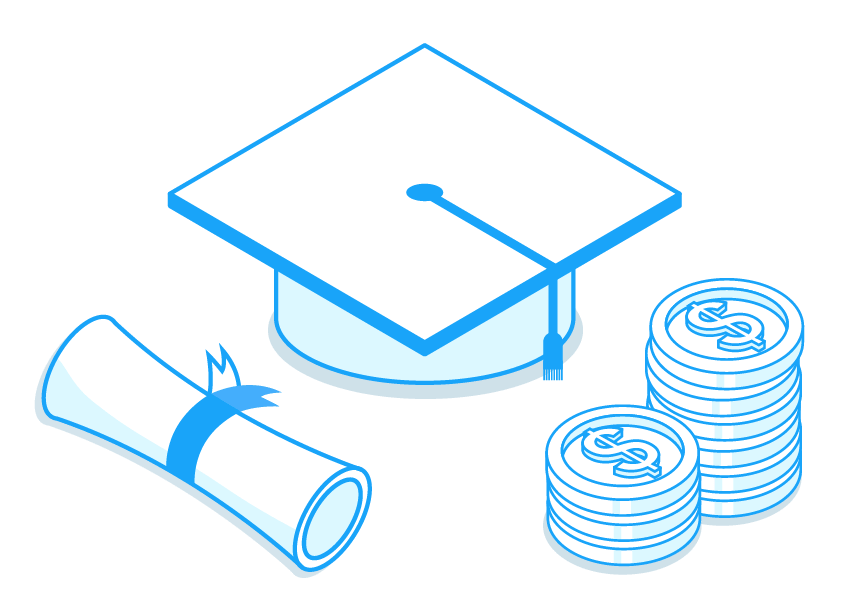 大專生很多時候急需資金周轉交學費,但政府學資處的貸款計劃又未能及時批核。因此,uFinance 根據過往同學們的良好還款紀錄,不斷簡化申請程序,申請只需「學生證+身份證」,申請成功率高達95%,全程網上快捷辦妥,貼合同學需要。

滿足不同經濟需要:交學費、交Hall Fee、還卡數、買電腦、學車、創業
任何本地大專院校學生均可申請
申請只需2份文件(學生證+身份證),毋需收入證明
月平息一律低至 0.84%*
最快即日批核
全程網上申請貸款及確認過數
隨時提早還款,0手續費0罰息