大專生筍工推介
【讀Housing Studies嘅人留意】物業管理業監管局 Part-time Data Entry Clerk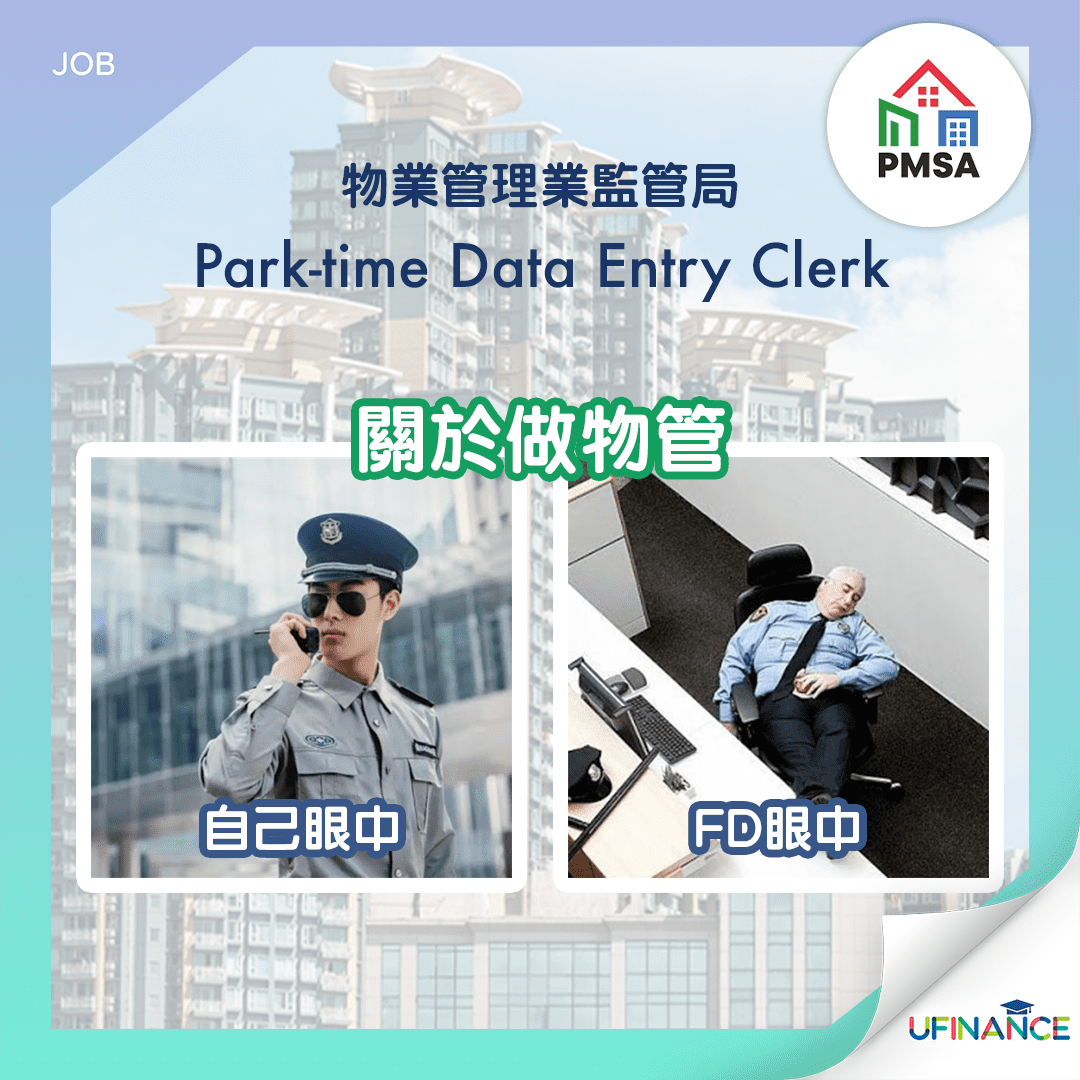 讀Housing Studies嘅同學留意啦!依家有個機會可以喺物業管理業監管局返part-time,工作主要係入data,所以有相關經驗嘅同學都唔好錯過。工作時間係每日返5個鐘,一星期返3-4日。
職責
Reporting to the Manager (Project),the appointee will be required to:
– Assist in general clerical and administrative support to the project team;
– Conduct the data importation and record filing with high accuracy; and
– Undertake ad-hoc tasks as assigned from time to time.
入職要求
– HKCEE / HKDSE or above in any discipline;
– Data entry experience is highly preferable;
– Proficient in various MS applications and Chinese Word Processing;
– Well organized, detail minded, hard working and high sense of responsibility;
– Strong commitment to tight deadlines.
工作時間
 09:00-13:00 or 14:00-18:00, 3-4 days/ week available is preferred.
(Please state your available working hour on CV) 
其他
Remuneration will be commensurate with qualifications and experience.  Temporary contract will be offered to the successful candidate of the post.
The PMSA is an equal opportunity employer and welcomes applications from all qualified candidates.
申請手續
Applicants are invited to send detailed curriculum vitae indicating their current and expected salaries to General Manager (Operation and Service), The Property Management Services Authority, Units 806-8, 8/F, Sunlight Tower, 248 Queen's Road East, Wan Chai, Hong Kong. All applications will be treated in strict confidence. 
Personal data provided by applicants will be used for recruitment-related purpose. All information on non-shortlisted applicants will be destroyed after 6 months. 
*Please mark "PRIVATE & CONFIDENTIAL" and quote the position applied for and its reference number on the envelope.
延伸閱讀:
【名媛淑女】Tiffany & Co. – Assistant Business Analyst (Part time)
【自覺係藝術人就入嚟】Hong Kong Design Centre Limited- Summer Intern (DFA Awards)
【宅宅Dream Job】Mad Head App Limited- Marketing Executive (1 year internship)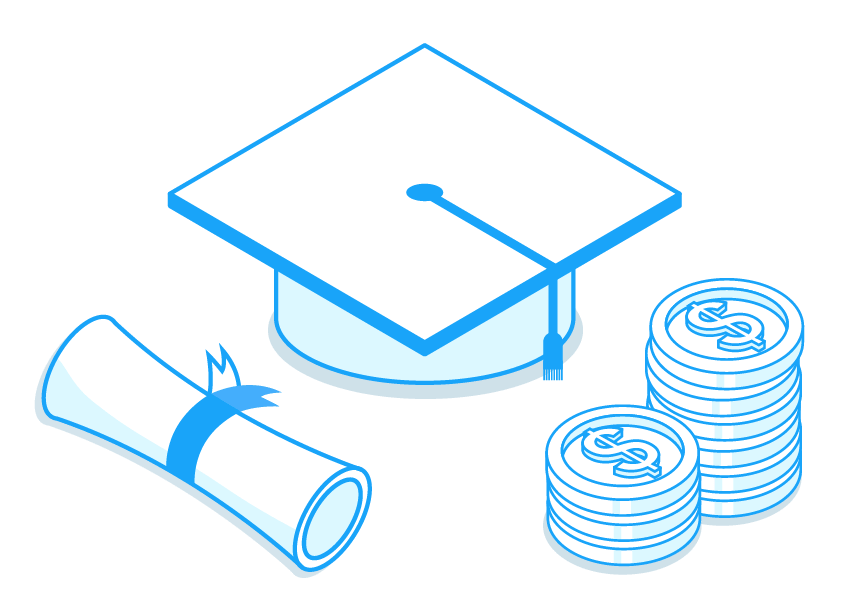 唔少同學都會有財務需要,例如交學費,交卡數,Hall Fee, Exchange等,uFinance 為學生提供現時市場上最簡易申請低息學生貸款滿足你嘅財務需要,讓你可以擁有一個無壓力而又充實嘅校園生活。

同學仔只要係早上申請,最快可以係下午就拎到錢
同學仔文件交齊,98%機會申請獲批
提早還款唔會收同學仔任何手續費或罰息
整個申請到還款過程 uFinance 不會收取同學任何手續費