【設計同學要注意啦】Topologie – Multimedia Design Intern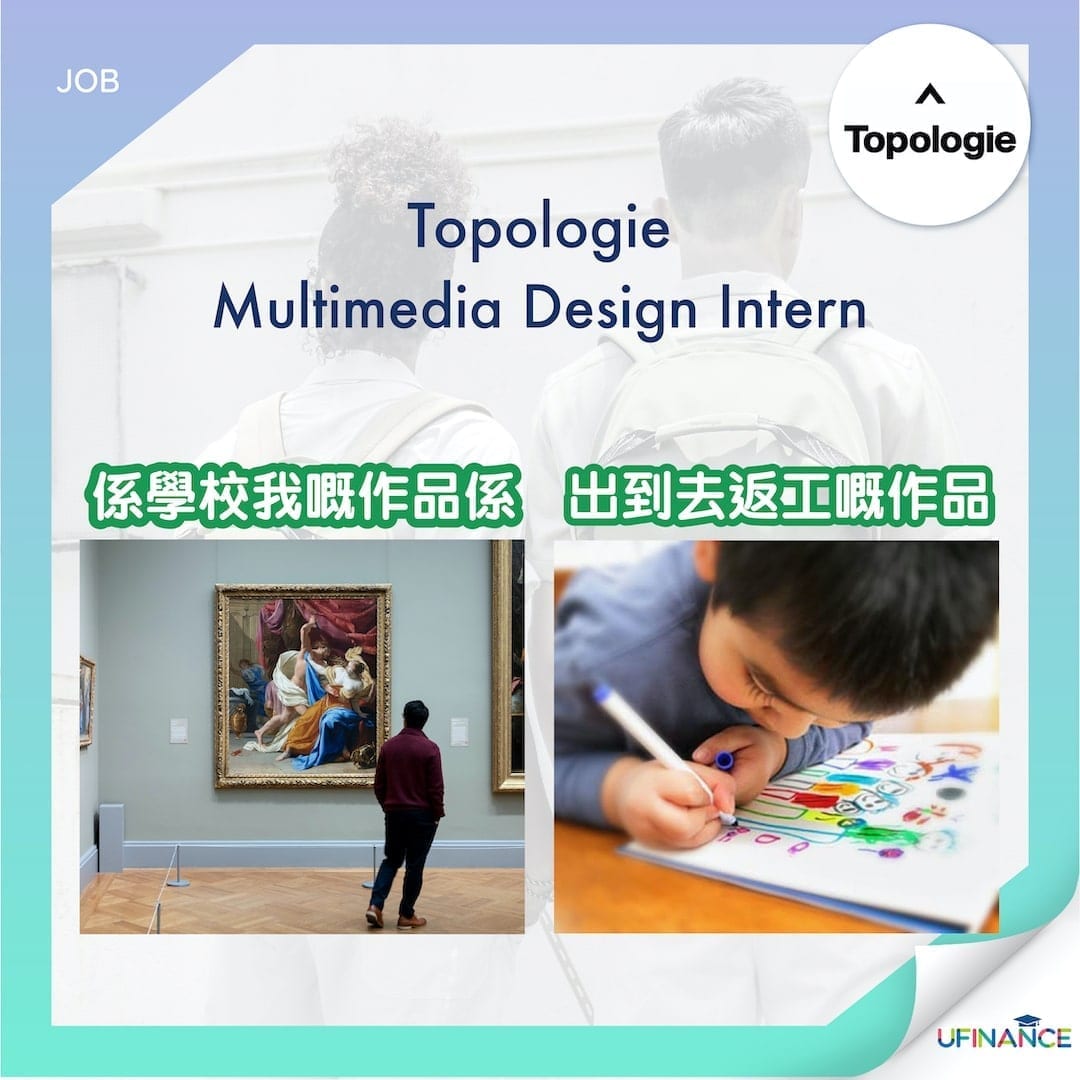 Topologie 係一間新晉配飾品牌,佢哋以攀石工具作為靈感,設計多款配飾,包括手機外殼、背包、手錬等等。佢哋呢家請緊Multimedia Design Intern,主要幫手設計佢哋嘅marketing material,包括social media 嘅post同廣告。只要你係Design或者Media 同學,同埋識Adobe工具就可以apply啦!
Key Responsibilities:
Assist Marketing and Creative Teams to develop brands' overall design aesthetics, visual and art directions for marketing purposes;

Support digital marketing on social media, website and banner ads design;

Liaise and coordinate with external vendors to ensure all promotional materials produced are up to the company standard;

Produce and edit video clips for social media and website usage.
Requirements:
Diploma or Degree students preferably with major in Multimedia Design, Graphic Design or related discipline;

Proficient in Adobe Creative skills e.g. Illustrator and Photoshop;

Knowledge in photography is preferred;

Be aware of and respond to trends in design and culture;

Enthusiasm and eagerness to learn new skills;

Self-motivated with good communication and interpersonal skills;

Good written and verbal communication skills in both English and Chinese.

Candidate with portfolio will be an advantage
This role is expected to work for 2-3 days per week on Mondays-Fridays. Working hours can be discussed and flexible depend on your availability and business's needs.
申請詳情:https://hk.jobsdb.com/hk/en/job/multimedia-design-intern-100003007816798?searchRequestToken=5bb4aefd-8651-475c-898e-f7683b892f59&sectionRank=23&jobId=100003007816798
延伸閱讀:
【使命必達】FedEx – Marketing Solution Development Intern (2 Months)
【港大請人】HKU – Part-time Student Research Assistant
【HR人才要留意啦】EYHK 2020 Internship – Talent Team (Part-time / Full-time)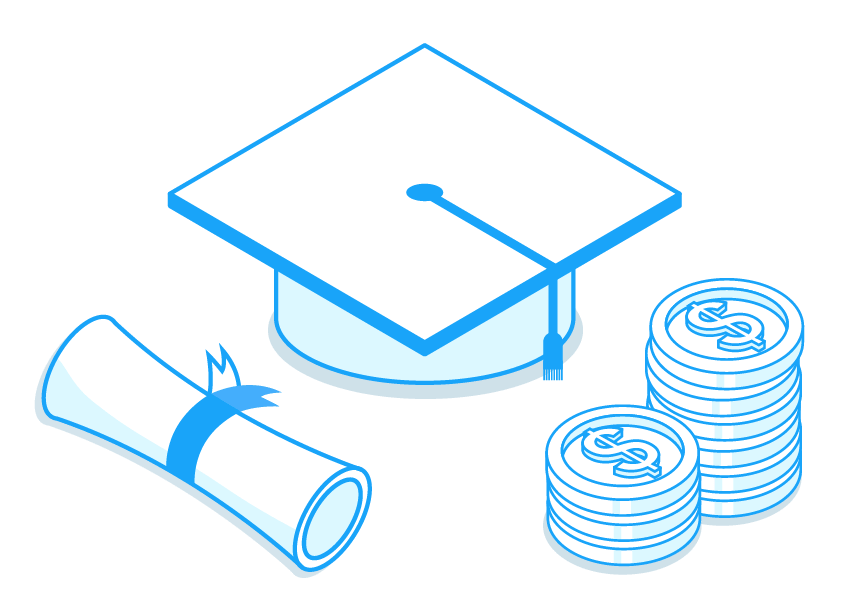 同學仔只要係早上申請,最快可以係下午就拎到錢
申請只需要回答8條問題 + 2份文件即可,60 秒完成申請
同學仔文件交齊,90%機會申請獲批
提早還款唔會收同學仔任何手續費或罰息
整個申請到還款過程 uFinance 不會收取同學任何手續費