大專生筍工推介
【美妝達人】Sephora – Full-time Intern (Half-year Contract)
相信鍾意美妝嘅女仔應該唔會未聽過Sephora。佢哋上年重返香港,仲要呢家請緊Intern。如果你對Merchandising, Marketing 同 E-commerce 有興趣,記住唔好錯過啦。
Job Description
Organisation
Sephora, a division of LVMH – Moët Hennessy Louis Vuitton global luxury leader, is a global leader in beauty retailing. It successfully operates more than three thousand points of sale across Americas, Europe, Middle East and Asia. Its aim is to animate the most loved beauty community in the world.
Our success is built on innovation, a unique product portfolio, market leading digital capability, and our exceptional people! With ambitious growth plans we are always looking for talented people who are passionate about building businesses and developing themselves and our customers' experience.
Overview

This is a half-year internship program for recent university graduates. The potential intern can be exposed to different aspects of the business during the internship. Through a number of rotations, the intern will have the opportunity to gain different experiences from Merchandising, Marketing and E-commerce.
Responsibilities
Support the development and execution of strategic branding and tactical campaigns to promote Sephora as the top-of-mind beauty retailer and to generate sales revenue.
Support the local team in key events and initiatives such as Press Days and in-store Brand Activations/Events.
Work with creative production houses and design agencies in the conceptualization and production of marketing campaigns in various media channels.
Conduct market study and analysis on competition and pricing for key product categories including Skincare, Fragrances & Makeup.
Work closely with different departments such as Merchandising, Marketing, E-commerce, Supply Chain and Store teams for store events' execution and daily operations.
Support CRM initiatives to drive membership recruitment and repeat customer acquisitions for Sephora Beauty Pass through in-store activities, Mobile App activations and e-commerce site.

Key Competencies
Bachelor Degree holder with passion in Beauty Industry
Detail-minded, organized and responsible
Able to work effectively across functions as well as work independently yet multi-task and thrive in a fast paced environment
Good command of written and spoken English and Chinese
申請詳情:https://hk.jobsdb.com/hk/en/job/full-time-intern-100003007608150?searchRequestToken=9384298f-1be8-40ca-a5cb-4f879571c34a&sectionRank=24&jobId=100003007608150


延伸閱讀: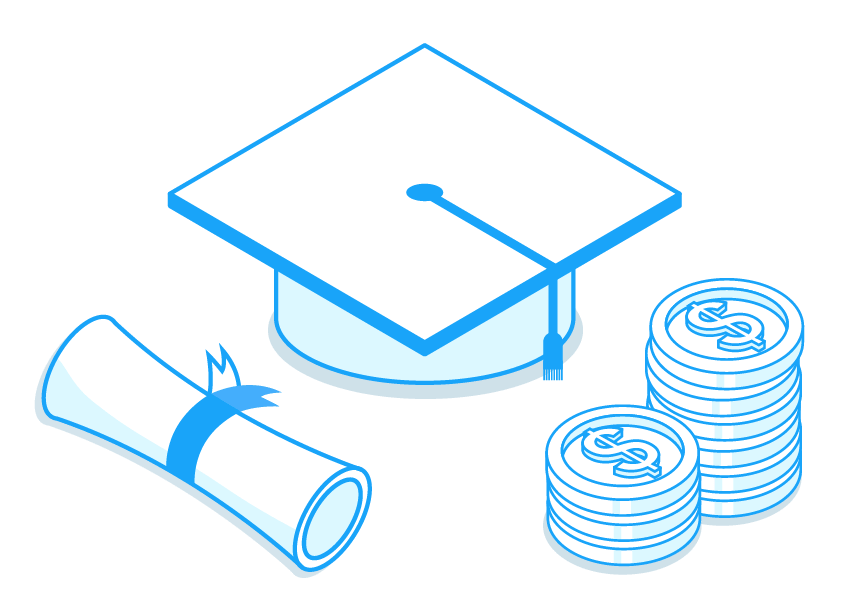 大專生很多時候急需資金周轉交學費,但政府學資處的貸款計劃又未能及時批核。因此,uFinance 根據過往同學們的良好還款紀錄,不斷簡化申請程序,申請只需「學生證+身份證」,申請成功率高達95%,全程網上快捷辦妥,貼合同學需要。

滿足不同經濟需要:交學費、交Hall Fee、還卡數、買電腦、學車、創業
任何本地大專院校學生均可申請
申請只需2份文件(學生證+身份證),毋需收入證明
月平息一律低至 0.84%*
最快即日批核
全程網上申請貸款及確認過數
隨時提早還款,0手續費0罰息