大專生筍工推介
【港大請人】The University of Hong Kong – Part-time Student Research Assistant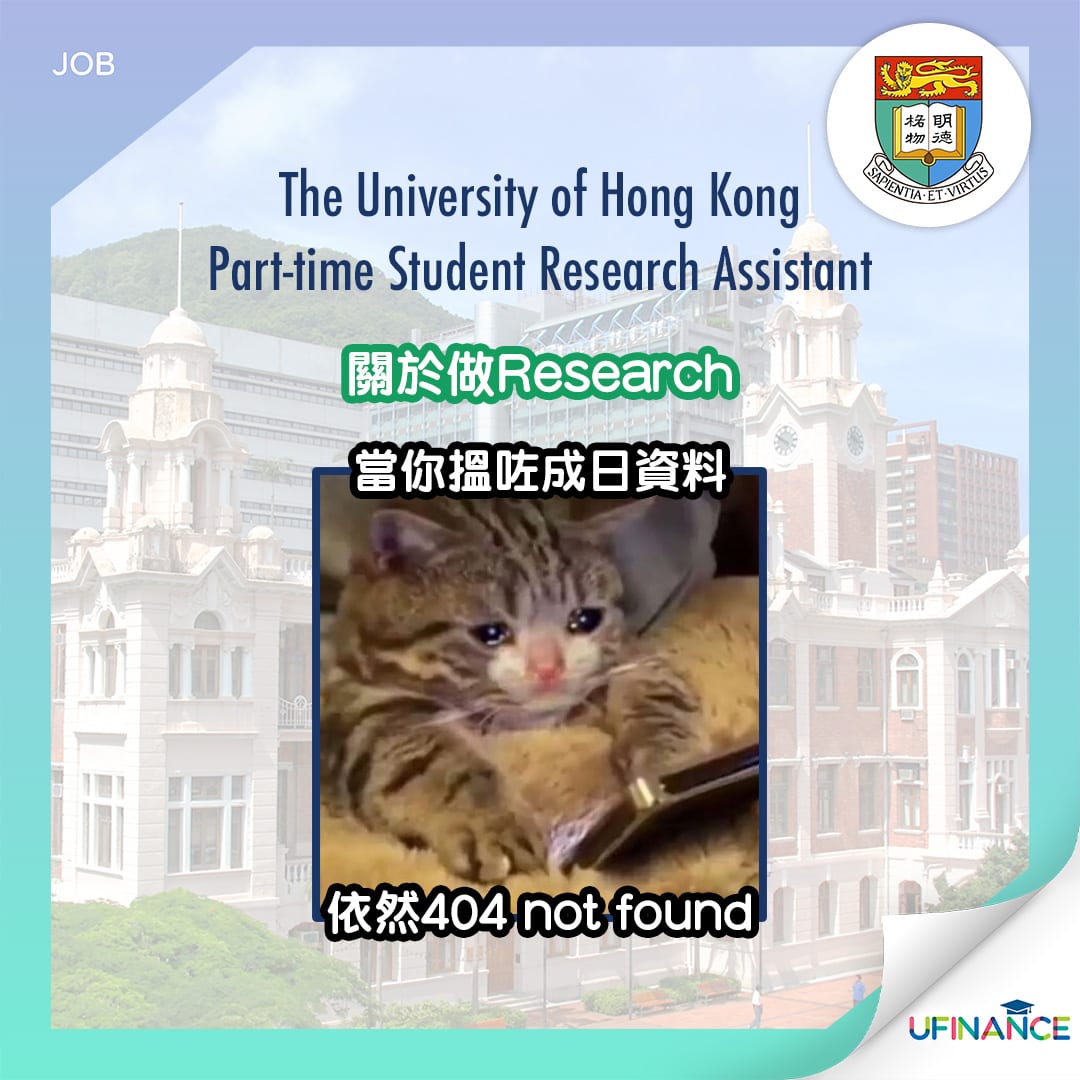 港大最近請緊Part-time Student Research Assistant,主要工作係write up books, journals and media publications. 截止日期係3月18號。
Part-time Student Research Assistant in the Department of Psychiatry (Ref: 503330) (to commence as soon as possible for one year, with the possibility of renewal subject to satisfactory performance) 
入職要求:
– Applicants should be undergraduate students
– with an excellent command of written English.
(Level 5* or above in the English Language in HKDSE,
  B or above in Use of English in HKALE,
  5 or above in English Language in IB, or equivalent. )
– Students who are studying English, journalism or psychology are particularly welcome. 
工作内容:
– join the Psychosis Study and Intervention (PSI) Research Team which focuses on understanding how the human mind could under some conditions enter into a psychosis state, and how best to help people afflicted with psychotic experiences. 
– write up books, journals and media publications for the dissemination of research findings based on the guidance and requirements given by Professor Eric Chen, and perform other duties as assigned. 
– working hours will be flexible.
– A highly competitive salary commensurate with qualifications and experience will be offered. 
申請方法:
The University only accepts online application.  Applicants should apply online and upload an up-to-date C.V.
Closes at March 18, 2021.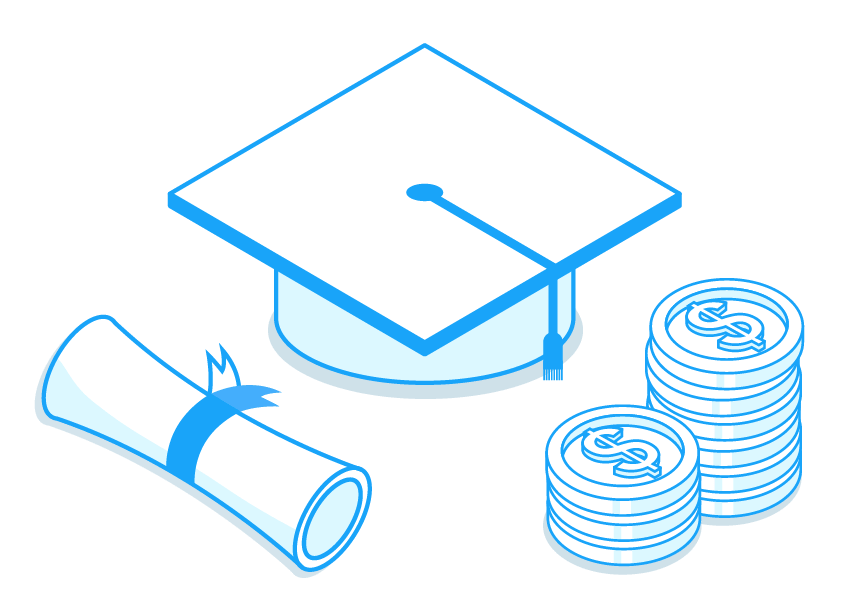 唔少同學都會有財務需要,例如交學費,交卡數,Hall Fee, Exchange等,uFinance 為學生提供現時市場上最簡易申請低息學生貸款滿足你嘅財務需要,讓你可以擁有一個無壓力而又充實嘅校園生活。

同學仔只要係早上申請,最快可以係下午就拎到錢
同學仔文件交齊,98%機會申請獲批
提早還款唔會收同學仔任何手續費或罰息
整個申請到還款過程 uFinance 不會收取同學任何手續費