大專生筍工推介
【新一年新internship】Sephora HR Intern (6 months)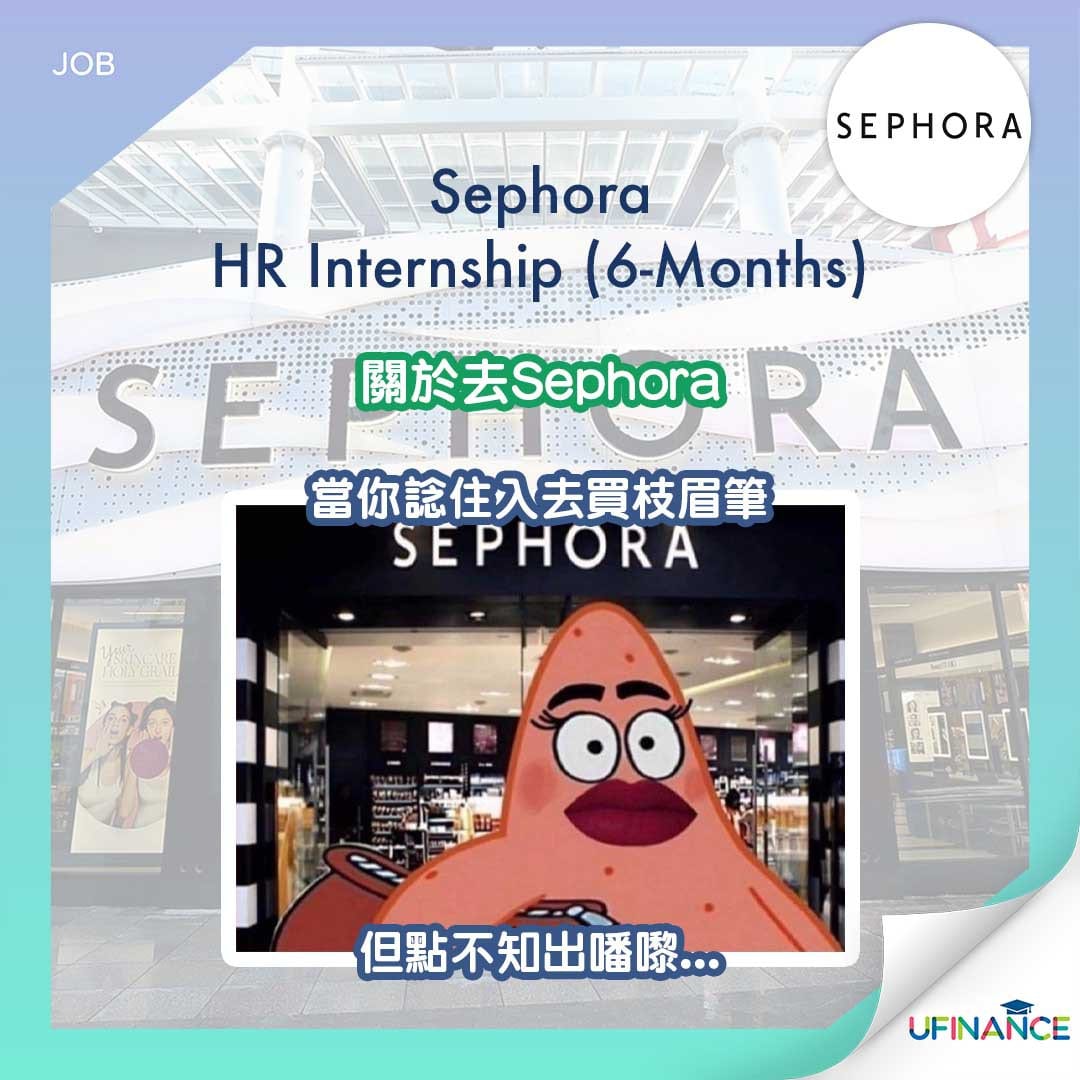 Internship又黎啦~SEPHORA喺1970年法國巴黎成立,主營連鎖化妝品店鋪,香港有兩間分店,分別係銅鑼灣、中環。呢一份係HR intern,最主要嘅工作係處理招聘活動,支援其他員工,準備常規人事版同ad-hoc report。
工作內容:
Assisting in recruitment activities, such as posting, scheduling interviews, preparing for assessment center logistics, etc. to project the right employer branding
Supporting the employee life cycle activities and documentation (on-boarding, promotions, exit, etc) to create the best Sephora experience
Maintaining employee files and database with data integrity
Initiating and driving for employee wellness and Diversity & Inclusion initiatives for both office and retail
Preparing regular People Dashboard and ad-hoc reporting for management review
Coordinating corporate training programs and initiatives
Supporting the culture building projects and initiatives
Supporting the office administration when necessary
入職條件:
You are passionate in joining Beauty industry
You have a Bachelor's Degree in Human Resources Management or related disciplines
You are proactive and eager to take up new challenges
You able to work in a fast-paced environment and adapt to changes quickly
You are good with numbers and able to extract valuable insights out of them
You are organized, diligent with good attention to details, and able to follow through to the end.
You have a strong sense of responsibility
You have good communication and interpersonal skills with collaborative spirit
You are equipped with good command of spoken and written English
You are proficient in in MS Office applications (e.g. Word, Excel, PowerPoint and etc)
While at Sephora, you'll enjoy…
The People – You will be surrounded by some of the most talented, supportive, and kind leaders and teams – people you can be proud to work with.
The Learning – We invest heavily in the development for our leaders and store casts. Not just product knowledge, but building a personalized career plan with you so you continue to evolve and build your skills.
The Culture – As a leading beauty retailer, backed by the LVMH luxury brand, our reach is broad and our impact is global. Yet there's always room to explore. It's in our DNA to innovate and, at Sephora, all 40,000 passionate team members are united by a common goal – to reimagine the future of beauty. You can unleash your creativity, because we've got disruptive spirit. You can learn and evolve, because we empower you to be your best. You can be yourself, because you are what sets us apart.
申請方法:
If you think you are the one, send us your full resume with your availability, latest and expected salaries by clicking the APPLY NOW / send CV to [email protected] hk / Whatsapp to 9168 2937.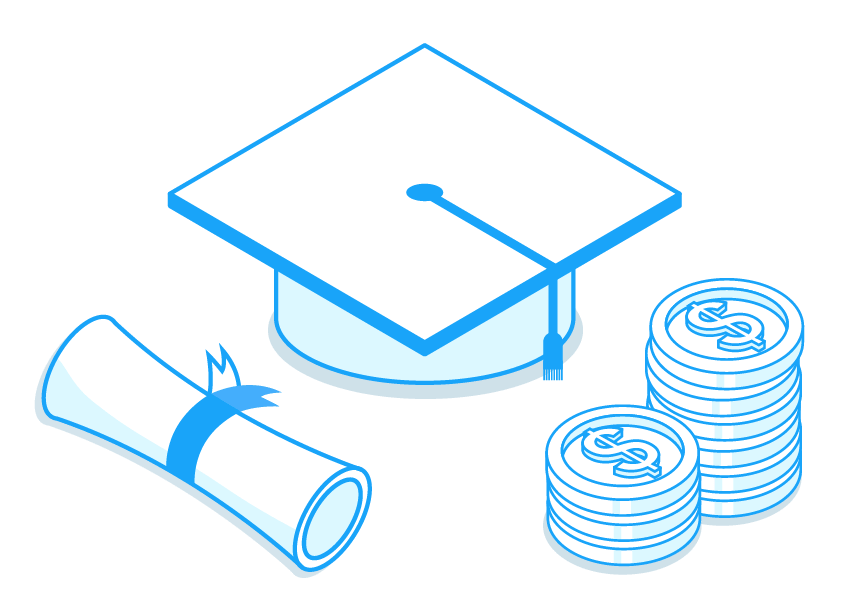 大專生很多時候急需資金周轉交學費,但政府學資處的貸款計劃又未能及時批核。因此,uFinance 根據過往同學們的良好還款紀錄,不斷簡化申請程序,申請只需「學生證+身份證」,申請成功率高達95%,全程網上快捷辦妥,貼合同學需要。

滿足不同經濟需要:交學費、交Hall Fee、還卡數、買電腦、學車、創業
任何本地大專院校學生均可申請
申請只需2份文件(學生證+身份證),毋需收入證明
月平息一律低至 0.84%*
最快即日批核
全程網上申請貸款及確認過數
隨時提早還款,0手續費0罰息