大專生筍工推介
【文華東方酒店請人啦!】Mandarin Oriental Hotel Group – Rooms Management Trainee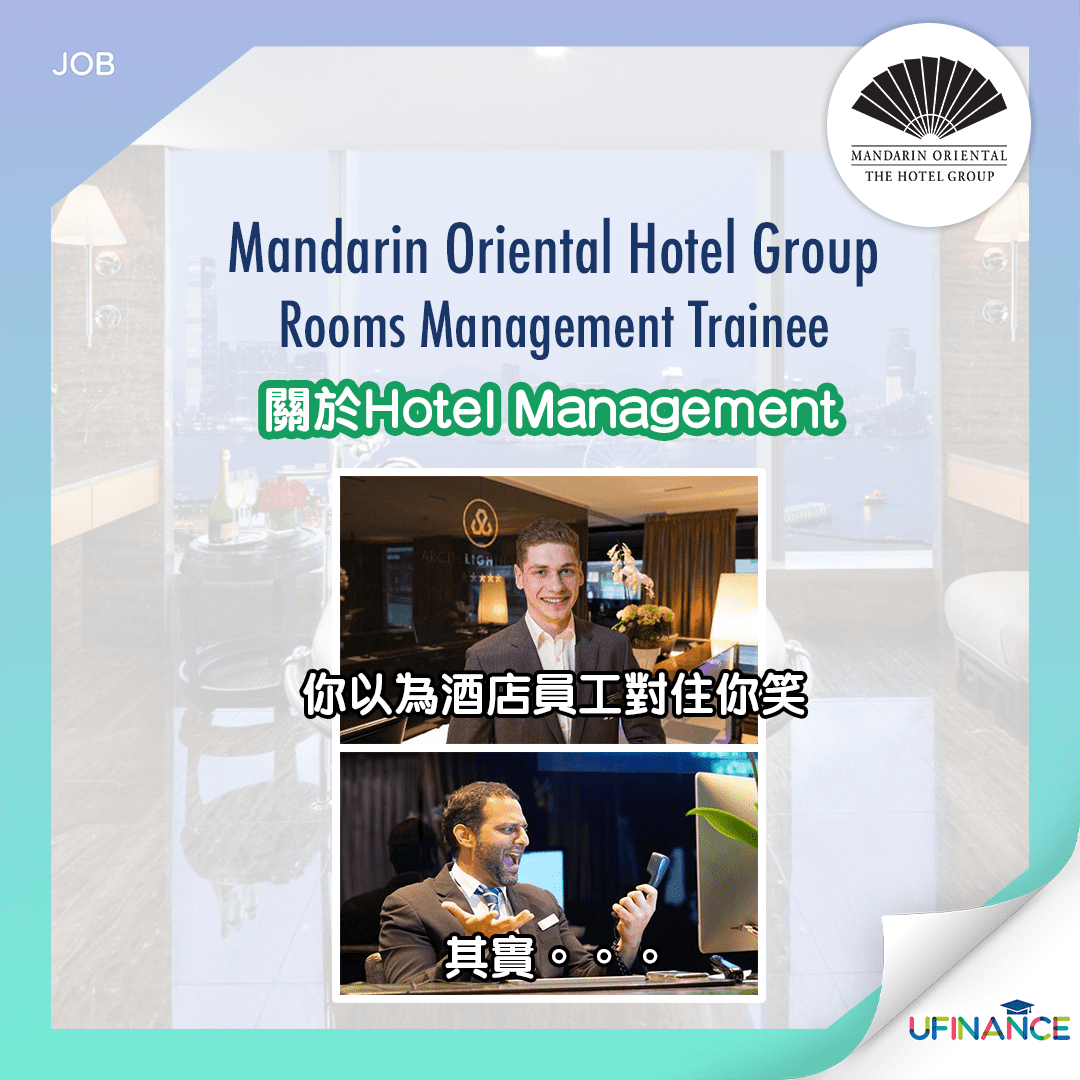 成日去酒店Staycation,咁真係酒店做嘢呢?香港文華東方酒店提供18個月Rooms Management Training Programme,成功完成整個programme仲有機會繼續係文華東方酒店晉升!有興趣仲唔快啲Apply!
工作內容:
Our Rooms Management Development Programme aims to cultivate Mandarin Oriental's future leaders by offering graduates a rare opportunity to gain invaluable experience and knowledge. Successful candidates will receive hands-on 18-month intensive operational and supervisory training in our Rooms departments at levels of increasing responsibility, and also take part in a comprehensive programme of supplementary in house training courses and academic study.
A supervisory/junior management position and an exciting career with Mandarin Oriental Hotel Group are prepared for the Management Trainee who has successfully completed the programme with positive performance and dedication.
入職要求:
We are looking for candidates from the top graduates from hotel schools across the globe.
-Graduate from Hotel School with Bachelor degree or higher diploma
-Excellent English communication skills; fluency in Putonghua or a second language is preferable
-Demonstrate a real commitment to five-star standards and a true desire to excel in the field
-Dynamic, self-motivated and passionate
-Strong interpersonal skills
-Team player
-Previous internship attachment at the Rooms section of hotels is an advantage
-Interested in an international career path with Mandarin Oriental Hotel Group
We offer an attractive remuneration package, innovative benefits and career advancement opportunities within the Group.
按此申請及了解詳情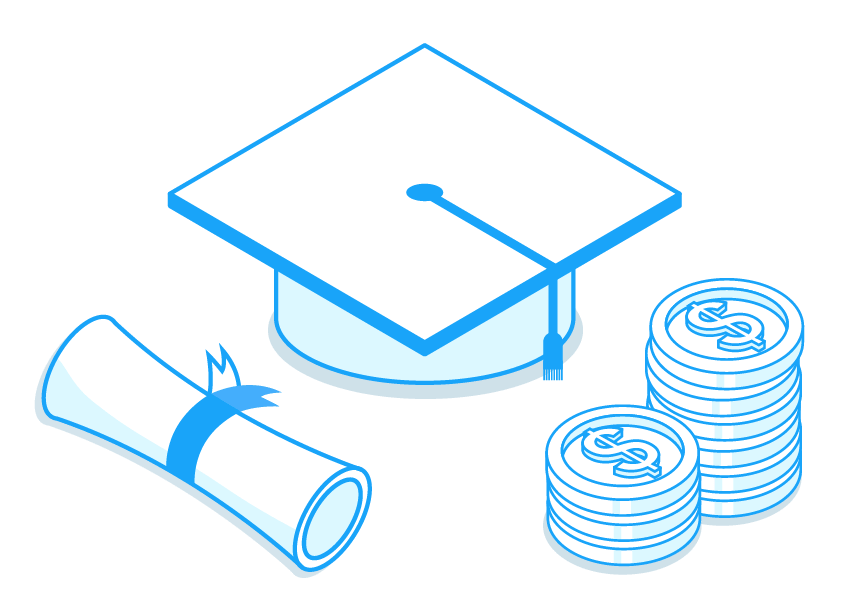 唔少同學都會有財務需要,例如交學費,交卡數,Hall Fee, Exchange等,uFinance 為學生提供現時市場上最簡易申請低息學生貸款滿足你嘅財務需要,讓你可以擁有一個無壓力而又充實嘅校園生活。

同學仔只要係早上申請,最快可以係下午就拎到錢
同學仔文件交齊,98%機會申請獲批
提早還款唔會收同學仔任何手續費或罰息
整個申請到還款過程 uFinance 不會收取同學任何手續費