大專生筍工推介
【使命必達】FedEx – Marketing Solution Development Intern (2 Months)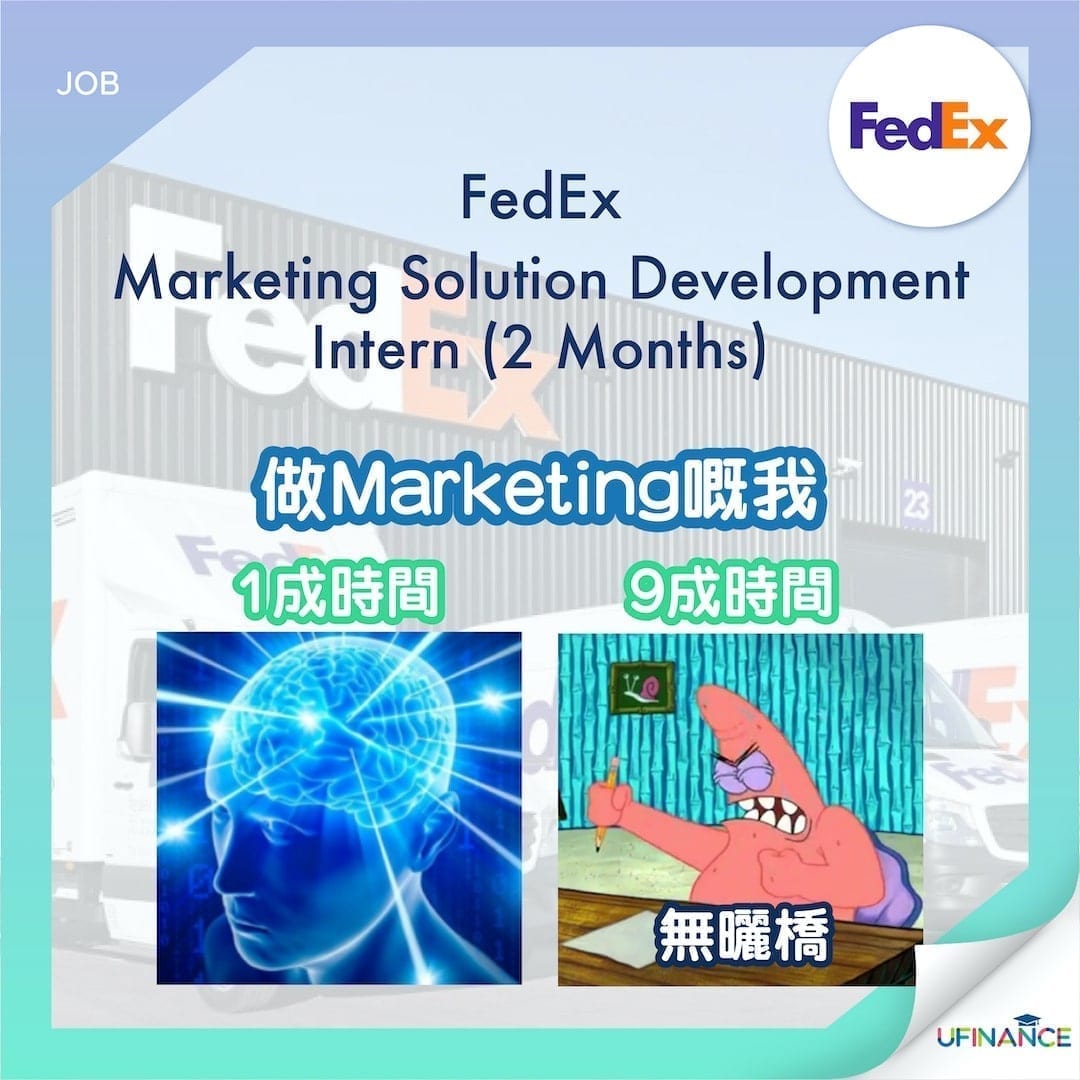 FedEx係全世界最大嘅物流公司,提供隔夜快遞、地面快遞、重型貨物運送、文件複印及物流服務。佢哋Marketing Solution Development Team呢家請緊Intern,只要你係讀math/statistic,business,computer science & engineering就可以申請㗎啦!
Work Location: Cyberport, Hong Kong
What's in it for you?
Have interaction with our leadership team and build up your professional network
Work with different departments and gain exposure in understanding the business in FedEx
Work in a global company with great culture and meet people from different backgrounds
Your role as our Marketing Solution Development Intern
Within the Marketing Department, you will work in the Marketing Solution Development team. You will support the team's daily work and participate in projects
Skills & Requirements
Graduation Year : 2021 – 2023
Fields of Study : Mathematics/Statistics, Business Administration/Development, Computer Science & Engineering
Education Level (pursuing / obtained) : Bachelor
Required Level of Work Experience : None
Non-final year undergraduate degree students
Proficient in both written and spoken English and Chinese
Good interpersonal and communication skills
Willing to listen, self-motivated and with a strong sense of responsibility
Process data query (SQL/ORACLE); computer literate (Microsoft PowerPoint/Excel), Project Management
Comfortable in speaking/presenting in front of two or more audiences
Working Schedule : 5 days per week
Eligible candidates please apply with an updated resume and date of availability. Only shortlisted candidates will be contacted.
申請詳情:https://fedex.wd1.myworkdayjobs.com/FXE_APAC_External/job/FXE_APACHKGHKPACHQ10APAC-Office-10th-Floor/Associate-Marketing-Analyst_RC247534
延伸閱讀:
【可能係世界上最正嘅intern?】嘉士伯Summer Intern
【Tourism Intern?】香港旅遊發展局-實習生計劃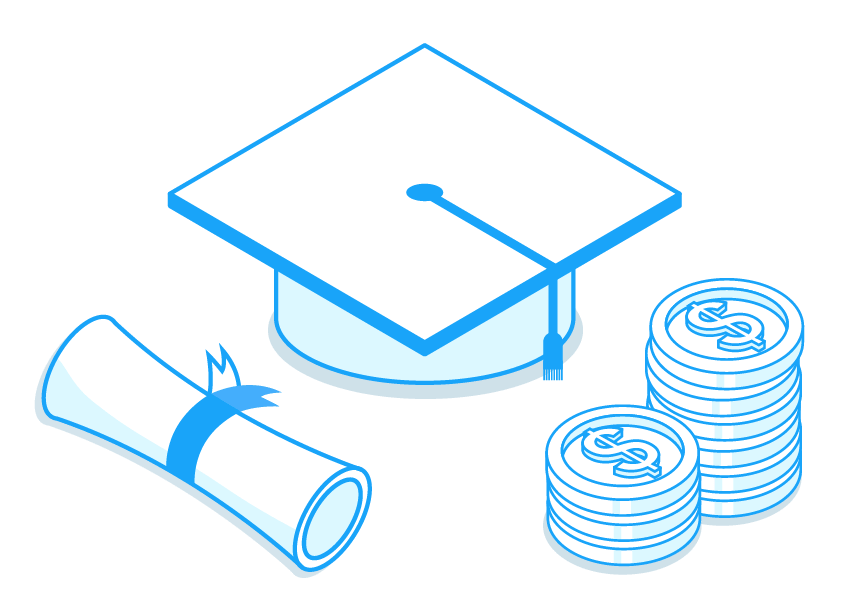 唔少同學都會有財務需要,例如交學費,交卡數,Hall Fee, Exchange等,uFinance 為學生提供現時市場上最簡易申請低息學生貸款滿足你嘅財務需要,讓你可以擁有一個無壓力而又充實嘅校園生活。

同學仔只要係早上申請,最快可以係下午就拎到錢
同學仔文件交齊,98%機會申請獲批
提早還款唔會收同學仔任何手續費或罰息
整個申請到還款過程 uFinance 不會收取同學任何手續費